2012 Training Program Schedule Posted
We are proud to launch all the dates for MTD's Management Training in 2012.
We have lots of programs on offer that would benefit you and your team.
For 2012, we have added two new open courses; Sales Management Skills and E-Selling Skills – you can find out more about our sales courses by visiting the MTD Sales Training website.
These are in addition to our highly-popular open courses on Essential Management Skills and Advanced Management Skills. For more information about our range of MTD Open Courses on our website.
We look forward to you visiting our site and maybe seeing you on one of our courses soon.
Thanks again
Sean
Sean McPheat
Managing Director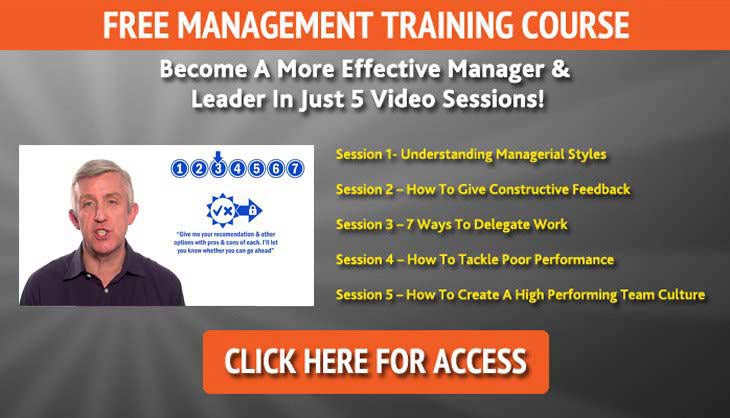 Mark Williams
Mark Williams is a learning and development professional, using business psychology and multiple intelligences to create fascinating and quickly-identifiable learning initiatives in the real-world business setting. Mark's role at MTD is to ensure that our training is leading edge, and works closely with our trainers to develop the best learning experiences for all people on learning programmes. Mark designs and delivers training programmes for businesses both small and large and strives to ensure that MTD's clients are receiving the very best training, support and services that will really make a difference to their business.