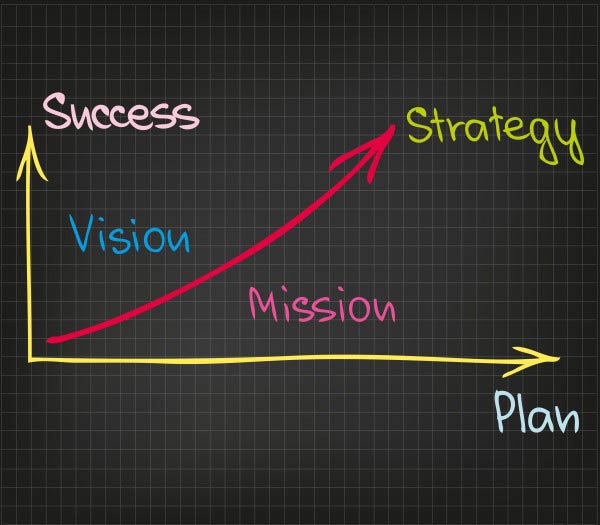 In the workplace, there are always new opportunities for improvement and innovation and there is no better time than now to regroup and come up with new goals for your department.
Whether you want to provide better customer service, drive up sales or attract new clientele, there are different ways to encourage your staff to work at achieving new goals. The last thing you want to do is to set unrealistic goals that employees will not be able to meet, leaving them overworked and stressed out. Read our guide below to see how to master setting appropriate goals for your company.
Reflect – The key to setting new goals is to reflect on past achievements. Chances are, unless a miracle happens, your sales will not jump by 50%, nor will your employees be able to improve their productivity threefold. Therefore, it is imperative to measure past results and set sensible goals that have a chance of being realised. For example, it is realistic to provide a plan for your staff to be 10% more efficient, or to boost sales by 10% if you have a new product coming out that you truly believe in. The trick is not to get too carried away and set impractical standards for your team.
Plan – Some managers tend to let their subordinates know that they expect improvements in the new year, but don't put in the work to oversee them. You are your team's leader; therefore, you need to make a careful plan as to how you will lead your employees to be more efficient and faster at their jobs. Look ahead and formulate a strategy which you can roll out throughout the year. For example, if your goal is to increase your roster of clients, outline how you will do that. Will you hire more salespeople to go out and set meetings with prospective customers? Will you pay overtime for existing members of your team to interact with clients more?
Be Flexible – The tricky part of setting goals is understanding that they may not always come to fruition. A goal is simply a plan, or an idea for improvement. There is no certainty that any amount of hard work or dedication will turn your plan into reality. Due to this fact, remember to be flexible and accept any accomplishments or failures with acceptance and stride. Even if you don't see any improvement from employees right away, stay positive and keep encouraging them with new ideas as you modify your plan for success.
It is important to look forward and set goals for the year ahead. Your employees expect you to lead their team and provide a plan for them to follow to succeed. Remember to be realistic and adaptable on your way to making your goals become realised in 2015.
Many thanks
Mark Williams
Head of Training
(Image by Dollarphotoclub)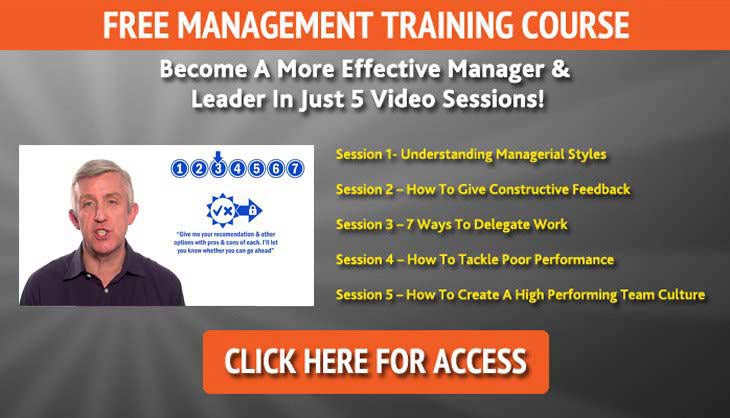 Mark Williams
Mark Williams is a learning and development professional, using business psychology and multiple intelligences to create fascinating and quickly-identifiable learning initiatives in the real-world business setting. Mark's role at MTD is to ensure that our training is leading edge, and works closely with our trainers to develop the best learning experiences for all people on learning programmes. Mark designs and delivers training programmes for businesses both small and large and strives to ensure that MTD's clients are receiving the very best training, support and services that will really make a difference to their business.