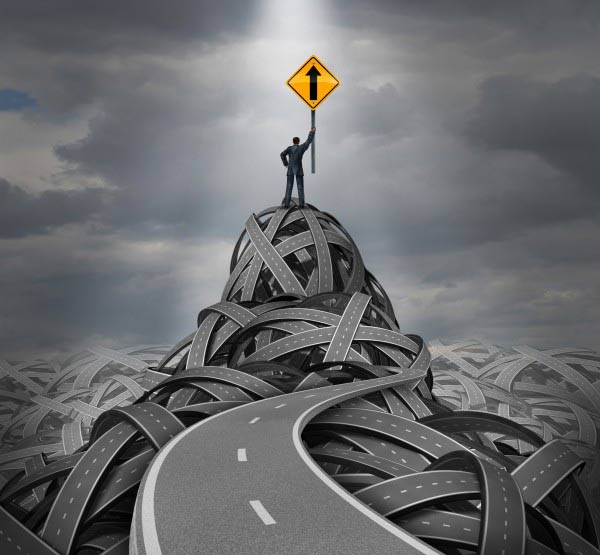 Most professionals want to move up the corporate ladder; and those that are hard-working and lucky enough to get promoted to management positions.
However, most companies do not train individuals in how to be effective managers, leading them to inefficiently lead their teams.
If you are a new manager, or simply want to improve your leadership skills, you must possess the following three skills:
Listening
Many supervisors manage their teams without ever really stopping to listen to them, which is a huge mistake. If you have just started in the position, it is imperative to meet and listen to your subordinates about how the department was run previously, their experience, goals and expectations for the job.
Employees in your team can provide valuable insight that can help you do your job in the short and long term. Even seasoned managers often get so involved in delegating that they forget to listen to their staff.
As a representative of your group, it is your duty to make sure to hear out your team members to make sure all their grievances or problems are being addressed.
Plus, by regular communication with your employees, you will be able to quickly identify any possible problems that can promote inefficiency.
Decision-Making
Democratic managers often do not possess the skills needed for proper decision making  as they try to please their entire staff and don't want to hurt anyone.
Therefore, they prolong the process of making any single decision, constantly deferring to their employees for their advice.
This is a big problem because, while it is a great strategy to make staff members feel valuable by consulting with them, ultimately, the manager is the one who should make the decisions.
Not being able to do so will typically postpone projects and workflow from being completed on time.
Collaboration
Authoritarian leaders can also not be good decision makers.
Although they can usually quickly make independent decisions, they are often guilty of "bolstering," as explained by J. Frank Yates in an article by the University of Michigan Business School.
He explains that "when we make a decision, we internally enhance the positive aspects of our choice and denigrate the other options to alleviate doubt and discomfort with our decision.
For this reason, people typically believe they are excellent decision makers and seldom scrutinise their own actions." It is important to involve staff when trying to make the decision, but ultimately make the choice yourself.
Listening, decision making and collaboration skills are imperative for leaders to possess.
There is a fine line between making employees feel valued and appreciated by listening to their opinions and collaborating with them; however, the boss still needs to show that he or she has the power to have the final word.
Many thanks
Mark Williams
Head of Training
(Image by Dollarphotoclub)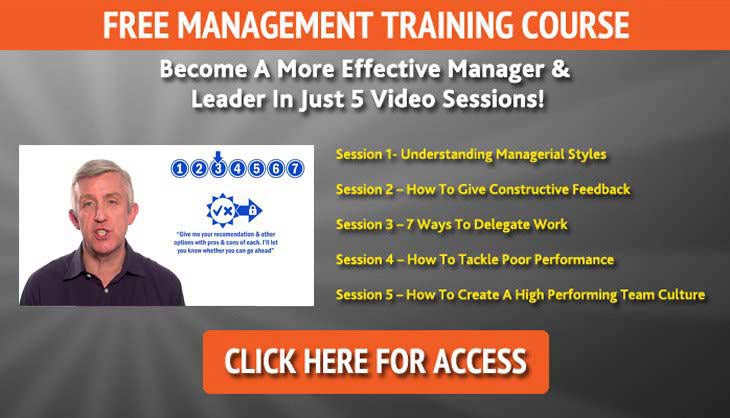 Mark Williams
Mark Williams is a learning and development professional, using business psychology and multiple intelligences to create fascinating and quickly-identifiable learning initiatives in the real-world business setting. Mark's role at MTD is to ensure that our training is leading edge, and works closely with our trainers to develop the best learning experiences for all people on learning programmes. Mark designs and delivers training programmes for businesses both small and large and strives to ensure that MTD's clients are receiving the very best training, support and services that will really make a difference to their business.