9 Ways To Get Your Employees To Respect You – Infographic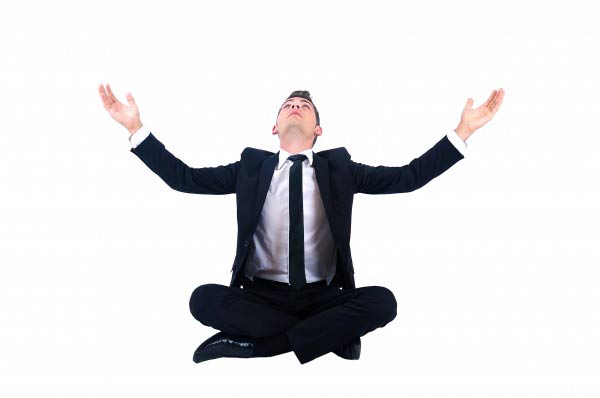 One common misconception is that once you become a manager is that you automatically gain the respect of your colleagues around you.
Well this is not the case, the phrase 'respect is earned not given' is not exempt from management and it does take time to gain and can be lost in an instant.
Here is an infographic on 9 tricks to get your employees to respect you.
These simple tweaks in your management style can earn you the respect of your staff and will result in an overall improvement in your interactions and the output of your staff:

CLICK HERE TO DOWNLOAD THE FULL SIZE INFOGRAPHIC
Many thanks
Mark Williams
Head of Training
(Image by Dollarphotoclub)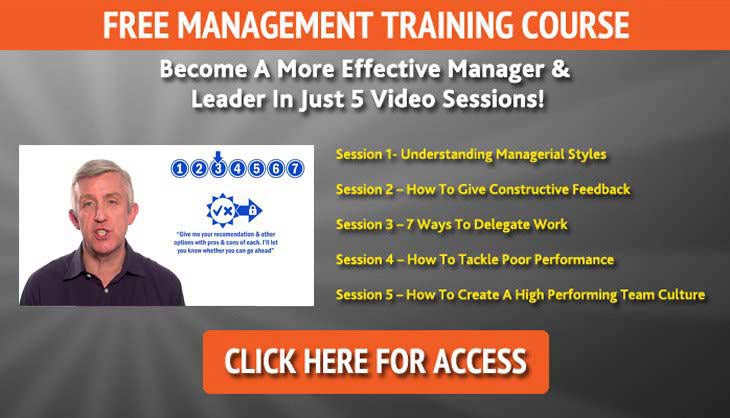 Mark Williams
Mark Williams is a learning and development professional, using business psychology and multiple intelligences to create fascinating and quickly-identifiable learning initiatives in the real-world business setting. Mark's role at MTD is to ensure that our training is leading edge, and works closely with our trainers to develop the best learning experiences for all people on learning programmes. Mark designs and delivers training programmes for businesses both small and large and strives to ensure that MTD's clients are receiving the very best training, support and services that will really make a difference to their business.