How many times have you employed someone based on their CV and the way they come across at interview, then learned to regret it some time later? It may be that they don't really fit in with the team, haven't really got the skills they claimed to have or the job role isn't what they expected.
Interviewing someone simply because they have a good CV may cause problems. Experience shouldn't be ignored, but it's not a reliable indicator as to whether someone can give you the outcomes you want.
The CV just tells you about the past. What you're really looking for is what they can do for you in the future!
It doesn't matter how long they have been in your industry, or how long they have been in the type of job you're trying to fill. You need to establish whether they can give you the results you need.
The relevant questions you can ask at interview should include;
• How are you going to generate more business for us?
• What will you do to improve our brand image and awareness?
• How do you demonstrate the skill-sets you say you have on your CV?
• How will you increase customer loyalty?
• What talents do you add to my team and how will you demonstrate them?
You should concentrate on the factors that you will ultimately be judged on, so you need people who can assist you in delivering those results. Your success will be measured by how your people perform, so create questions at the interview that will give you clear indicators the person is aiming for the future rather than relying on past history.
Thanks again
Sean
Sean McPheat
Managing Director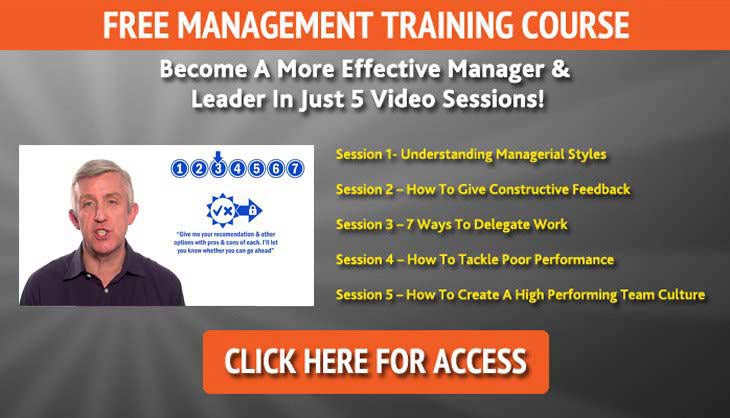 Mark Williams
Mark Williams is a learning and development professional, using business psychology and multiple intelligences to create fascinating and quickly-identifiable learning initiatives in the real-world business setting. Mark's role at MTD is to ensure that our training is leading edge, and works closely with our trainers to develop the best learning experiences for all people on learning programmes. Mark designs and delivers training programmes for businesses both small and large and strives to ensure that MTD's clients are receiving the very best training, support and services that will really make a difference to their business.