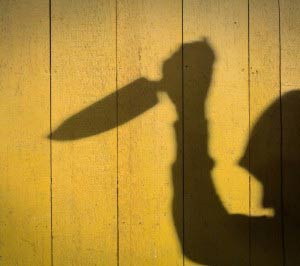 I don't know whether you watched Gordon Ramsay's Kitchen Nightmares last night but there was certainly a lot of conflict involved!
Within the programme you had two ego's, Gordon's and the Restaurant owner – neither of them wanted to give in.
They were arguing about the food, the decor, the way Gordon spoke to the owner – you name it.
It got so heated that at one stage Gordon walked off and out of the restaurant! I thought that was it!
After sometime later, when both parties had cooled off they got back together to sort out their differences in a neutral spot – at one of the owners rival restaurants!
Here are some lessons from that:
LESSON 1 – WALK AWAY
If you are in a moment of disagreement or want to write that scathing email, walk away. Walk away and think about it. When you come back to your task/person you will most likely be thinking more rationally rather than being all het up!
LESSON 2 – FIND A NEUTRAL SPOT
Get away from the environment that you were in and meet the person you were having conflict with at a neutral venue. Meet over coffee etc. This diffuses the situation.
LESSON 3 – THINK WIN WIN
You have your opinion, they have theirs. Try to come to a win win outcome.
LESSON 4 – GET THE RIGHT DECISION
Would you rather be proved right than get the right decision for all concerned? Some people are like this. Don't try to be right, make sure you get the right decision is made! Whether you are right or them!
In closing…
Take time out to reflect with managing conflict. A lot is often said that is often regretted later!
Live, love and laugh
Sean Mc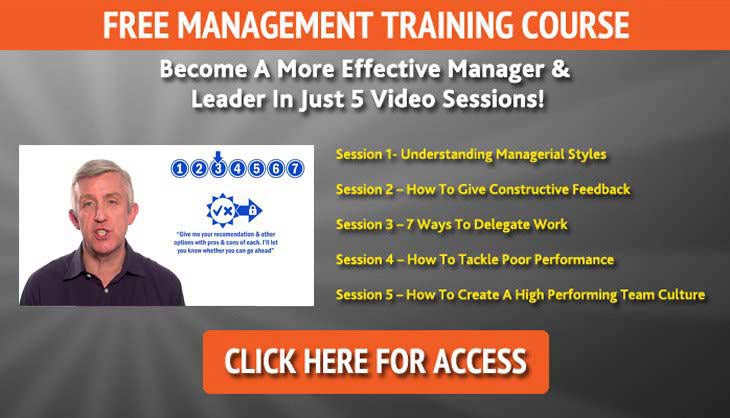 Mark Williams
Mark Williams is a learning and development professional, using business psychology and multiple intelligences to create fascinating and quickly-identifiable learning initiatives in the real-world business setting. Mark's role at MTD is to ensure that our training is leading edge, and works closely with our trainers to develop the best learning experiences for all people on learning programmes. Mark designs and delivers training programmes for businesses both small and large and strives to ensure that MTD's clients are receiving the very best training, support and services that will really make a difference to their business.