Originally created by a fellow named John Adair, the Action Centered Leadership model focuses simply on the actions that leaders need to take in order to ensure their effectiveness. The model focuses on three main activities that, when viewed as a whole and given proper attention, guarantee results.
The three main activities include:
1. Understanding and achieving any given task.
2. Building and maintaining a solid team.
3. Developing each member of the team individually.
It seems a bit like a pyramid, doesn't it? Of course, each activity has a series of sub-activities, and the success of each task hinges upon the others.
For example, you can't build a solid team if you haven't properly trained the individual members. The individual members won't ever gain the right level of experience if they don't have a strong team to support them. You'll never see a project or task come to successful completion unless each of your teams or individual employees is trained to meet the deadlines and quality expectations you have set.
Each piece of the Action Centered Leadership model depends on the others. Not one part can stand alone. In order to be an effective manager, you'll have to identify the strengths and weaknesses of your team members. Perhaps, for example, one of your employees has a time management problem. The solution is to get him extra training or guidance when it comes to organizing his workflow. If left untreated, the problem may grow until it eventually has a negative impact on an important project.
I find Action Centered Leadership to be a proactive management model. It involves actively evaluating and reevaluating your tasks and team in order to identify issues and make changes before they turn into real problems. Avoiding problems will make your job much easier in the long run.
Thanks again,
Sean
Sean McPheat
Managing Director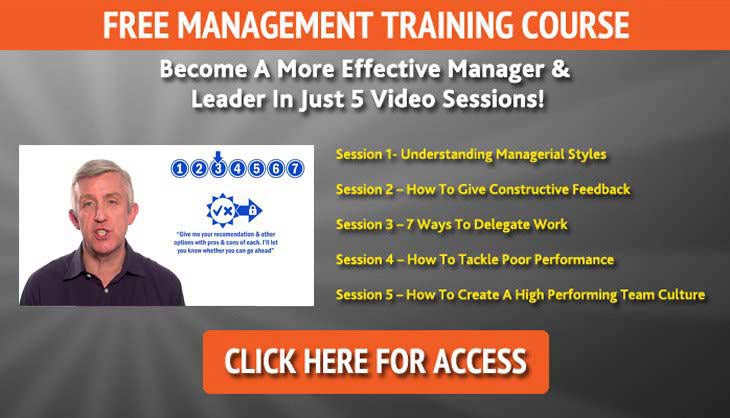 Mark Williams
Mark Williams is a learning and development professional, using business psychology and multiple intelligences to create fascinating and quickly-identifiable learning initiatives in the real-world business setting. Mark's role at MTD is to ensure that our training is leading edge, and works closely with our trainers to develop the best learning experiences for all people on learning programmes. Mark designs and delivers training programmes for businesses both small and large and strives to ensure that MTD's clients are receiving the very best training, support and services that will really make a difference to their business.