Are Rewards & Incentives Worthwhile?
While everyone works for a paycheck, it's not secret that most employees prefer to be acknowledged with rewards and motivational incentives as well. Applying incentive programs above the annual pay raise can be a tricky task.
There are three main concerns when it comes to determining whether or not implementing a reward system will hinder or help your business:
1. Will an employee's attitude change? While it is possible for an employee to produce high-quality work with a not-so-wonderful personal attitude, he will, more often than not, have a better attitude if he feels his work is appreciated.
2. Will your employees begin to exhibit behavioral changes? The hope is that they will because employee reward programs will keep them satisfied. They'll be less likely to call out from work, waste time, or look for new jobs. Of course, your employee rewards have to be worth their efforts or they'll become disgruntled and stop trying to achieve the goals you've set.
3. Will the rewards you choose have a motivational effect? In the end your employees will work harder not only because they want rewards but because they know their work will be evaluated often.
In the end, it comes down to whether or not you are able to implement an employee reward system that is favorable to both your organisation and the employees themselves. What are some of the ways you reward your employees for their hard work and dedication?
Thanks again,
Sean McPheat
Managing Director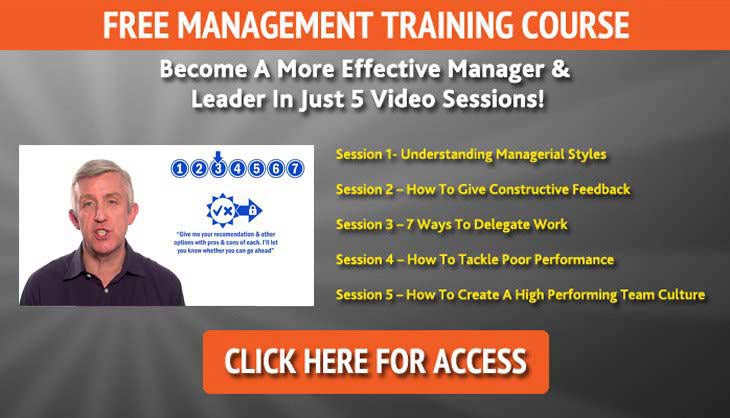 Mark Williams
Mark Williams is a learning and development professional, using business psychology and multiple intelligences to create fascinating and quickly-identifiable learning initiatives in the real-world business setting. Mark's role at MTD is to ensure that our training is leading edge, and works closely with our trainers to develop the best learning experiences for all people on learning programmes. Mark designs and delivers training programmes for businesses both small and large and strives to ensure that MTD's clients are receiving the very best training, support and services that will really make a difference to their business.