Are You a Leader?
I'm going to keep things short and sweet today but I'm going to ask you a hard question and I want you to think about it over the weekend.
Are you a leader?
In my experience, I've found that leaders do two main things – and two things only. They have the skill and determination to get things done and they have the ability to inspire and motivate those around them.
Do you get things done?
Do you motivate others?
Take some time to reflect on your performance over the past year. Did it feel like you were pulling teeth when working with your team members or were they glad to work with you? And – there's a question right there – were they working for you or were they working with you?
So, are you really a leader? And, if not, will you become one this year?
Thanks again,
Sean
Sean McPheat
Managing Director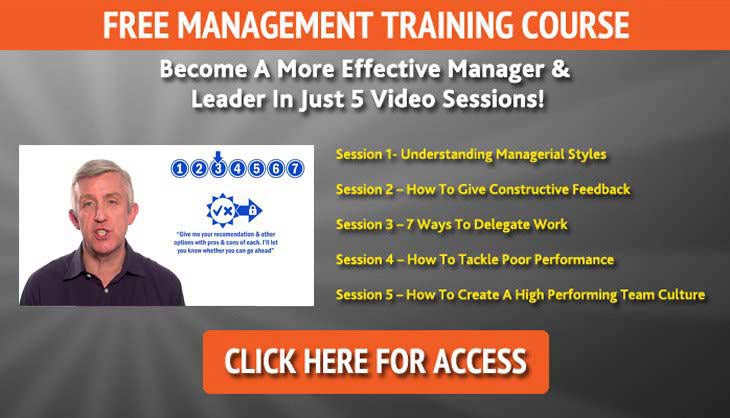 Mark Williams
Mark Williams is a learning and development professional, using business psychology and multiple intelligences to create fascinating and quickly-identifiable learning initiatives in the real-world business setting. Mark's role at MTD is to ensure that our training is leading edge, and works closely with our trainers to develop the best learning experiences for all people on learning programmes. Mark designs and delivers training programmes for businesses both small and large and strives to ensure that MTD's clients are receiving the very best training, support and services that will really make a difference to their business.