Barriers To Effective Communication Skills – Video Blog
As a manager, it is so important to be able to communicate effectively with your team. Most managers will have great communication skills, but there are some barriers that you need to be aware of that can actually prevent you from being able to communicate with and instruct your team effectively – so let's find out what these are.
Looking for more information on effective communication skills? Try these tips:
Many thanks
Mark Williams
Head of Training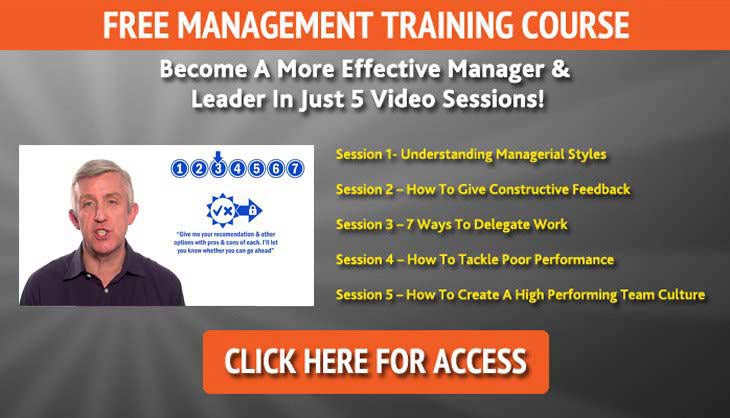 Mark Williams
Mark Williams is a learning and development professional, using business psychology and multiple intelligences to create fascinating and quickly-identifiable learning initiatives in the real-world business setting. Mark's role at MTD is to ensure that our training is leading edge, and works closely with our trainers to develop the best learning experiences for all people on learning programmes. Mark designs and delivers training programmes for businesses both small and large and strives to ensure that MTD's clients are receiving the very best training, support and services that will really make a difference to their business.