Book Review – The High Impact Middle Manager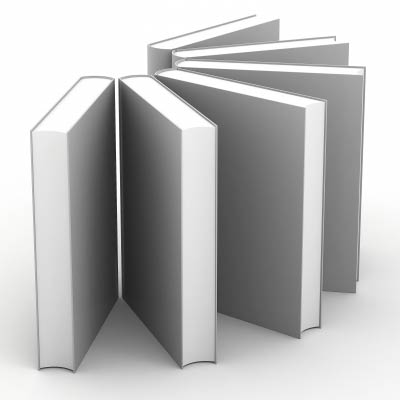 I'm just coming to the end of an excellent book on Middle Management, so I thought I'd share the details with you. It's seldom that we get a book that covers so much detail in such an interesting and effective way, but 'The High-Impact Middle Manager' by Lisa Haneberg does just that.

The subtitle is 'Powerful strategies to Thrive in the Middle' so it gives you a clear picture of who it is aimed at and what it covers. Subjects include Results-Oriented Management, Planning for Execution, Performance Leadership, Coaching, Navigating the Corporate Obstacle course, and Honing the Craft of the Manager.
I gained a lot from it, because it covers specific actions you can take to improve your skill-set and identifies myths of management that, quite frankly, have been around too long and don't add any magic to the tasks we have to accomplish every day.
There are ideas that can be implemented immediately, checklists that can be downloaded and adapted and principles that are cutting edge in their thought and application.
If you're thinking of adding to your management library, I would recommend this one as definitely one to try.
Thanks again
Sean
Sean McPheat
Managing Director
(Image by tigger11th at FreeDigitalPhotos.Net)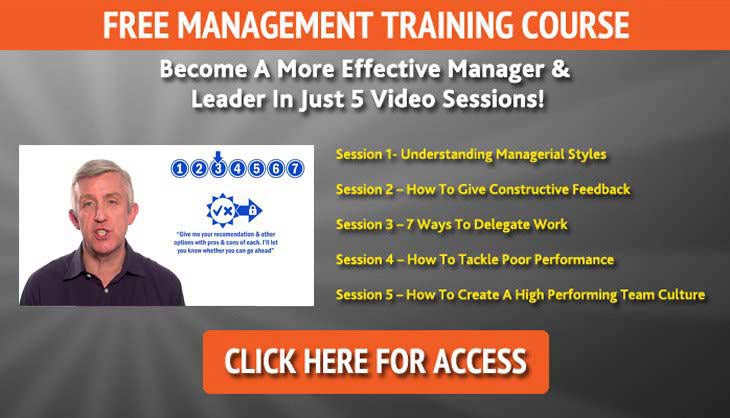 Mark Williams
Mark Williams is a learning and development professional, using business psychology and multiple intelligences to create fascinating and quickly-identifiable learning initiatives in the real-world business setting. Mark's role at MTD is to ensure that our training is leading edge, and works closely with our trainers to develop the best learning experiences for all people on learning programmes. Mark designs and delivers training programmes for businesses both small and large and strives to ensure that MTD's clients are receiving the very best training, support and services that will really make a difference to their business.