Has your team been having a difficult time lately? Were you extra busy, short staffed, or otherwise strained? As a manager, it's your job to make sure your team feels motivated and has a positive attitude towards their daily tasks. It's your job to boost employee morale.
Unfortunately, boosting employee morale isn't always easy. There's always someone complaining about something but, in the end, the majority of your team member will appreciate your efforts to be involved in their lives and keep them happy. Here are a few tips for boosting employee morale.
Be Human
You are, first and foremost, a human being. Act like one. Have a little fun, crack a joke, laugh, smile, and let your team members know you are one of them. They'll like you better for it.
Encourage Input
Do you have a suggestion box where your employees can share creative ideas? If so, do you actually use it or acknowledge submissions? If not, give it a whirl. Let your employees know that you appreciate their ideas, whether you incorporate them into your daily routines or not.  You might even offer a small monthly prize for participating and offering suggestions.
Treat Each Employee as an Individual
Your employees will have better morale, individually, if they feel as though they have a personal career path to follow when they come to work each day. Why not use your next coaching session to help each employee set his or her own long and short term goals and then help them find a way to take the first steps towards meeting them. They'll feel as though they have a purpose aside from trudging through their 9-5 jobs every day.
Encouragement with Incentives
Offer incentives or goals to your employees each week or month. They don't have to be elaborate. Have bagels for breakfast on Friday mornings or encourage a group luncheon once a month. Offer a prize for the employee with the highest level or production. Something, anything, they can look forward to will boost morale.
Remember – happy employees are productive employees. What will you do to make their days a little brighter?
Thanks again,
Sean
Sean McPheat
Managing Director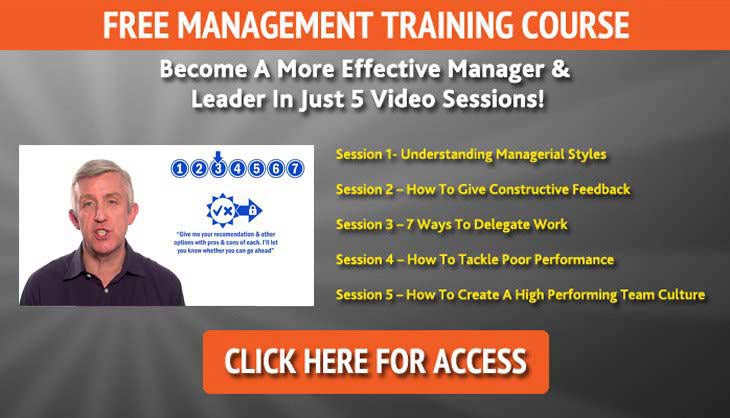 Mark Williams
Mark Williams is a learning and development professional, using business psychology and multiple intelligences to create fascinating and quickly-identifiable learning initiatives in the real-world business setting. Mark's role at MTD is to ensure that our training is leading edge, and works closely with our trainers to develop the best learning experiences for all people on learning programmes. Mark designs and delivers training programmes for businesses both small and large and strives to ensure that MTD's clients are receiving the very best training, support and services that will really make a difference to their business.