The Capability Maturity Model
Today's management model is a little more complex than some of the others we have looked at. The Capability Maturity Model, also referred to as CMM, is sort of like a "Best Practices" model for the Information Technology industry. I'm sure you're familiar with software programs that are released early for use, only to have a number of bugs and glitches that require multiple patches and upgrades within a short period of time.
Back in the early 1980's the Software Engineering Institute began research to assist in resolving these issues. They came up with the Capability Maturity Model which encourages software development companies to use processes that are mature, or that have been tested and are known to have a high level of results and a low risk of unknown complications. A mature process was necessary not only to save money on fixing glitches and bugs, but also to keep customer service satisfaction levels high, as they had begun to suffer from all of the necessary problems and the work involved in finding a solution.
These same problems can have a significant impact on the workplace as well. Imagine installing new software on each employee's computer only to have slow down your workforce by 50% or more because of problems or glitches. Most of your employees were likely resistant to the change to begin with and presenting a program that gave them troubles only compounded the reasons they had for their fears.
Does your office have a mature method for implementing change? Do you research the possible outcomes in an attempt to determine which have the highest probability for success with the least amount of problems? This concept can be applied to the new employee hiring process, to training, and to everyday client-problem solution scenarios.
Take a look at your workflow and determine whether or not you have a mature process for solving problems or if you simply grasp at straws. What changes can you make to improve the way your business functions?
Thanks again,
Sean
Sean McPheat
Managing Director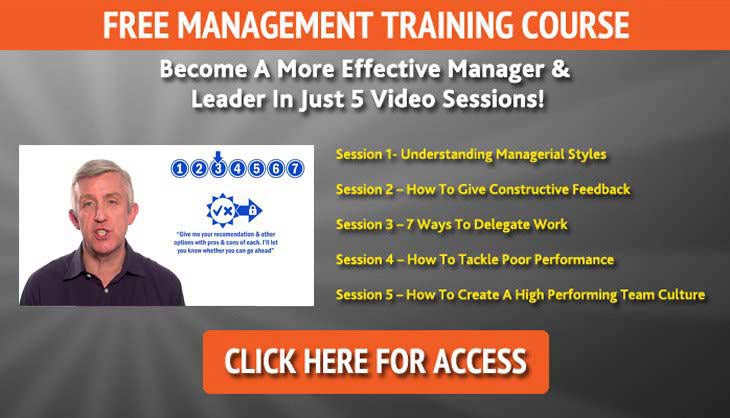 Mark Williams
Mark Williams is a learning and development professional, using business psychology and multiple intelligences to create fascinating and quickly-identifiable learning initiatives in the real-world business setting. Mark's role at MTD is to ensure that our training is leading edge, and works closely with our trainers to develop the best learning experiences for all people on learning programmes. Mark designs and delivers training programmes for businesses both small and large and strives to ensure that MTD's clients are receiving the very best training, support and services that will really make a difference to their business.