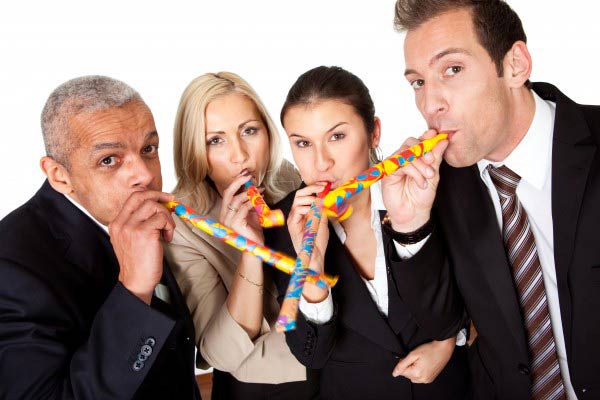 While the thought of an office party may strike dread in the hearts of many employees, the festive season is an excellent chance to celebrate diversity.
The holidays provide leaders with an opportunity to bring their teams together to foster understanding and sensitivity, while at the same time allowing employees to relax, socialise and burn off steam.
Setting up a culturally diverse office party can be a bit of a challenge for even the most sensitive party committee.
What celebrating diversity really boils down to is accepting and inclusively observing holiday traditions for each culture represented in the staff, while ensuring that each cultural celebration is respectful to others.
This includes respecting those who choose not to celebrate these holidays as well.
The first step in the planning process will be deciding on a date and time for the party.
Whenever possible, employees should be allowed to take the day of their religious holiday off from work, and the office party should be hosted on a day that is not specifically celebrated.
Many organisations choose to celebrate the final few hours of the day on a Friday, while others choose to host parties outside of normal working hours to prevent lost productivity.
The second step is deciding where the celebration will take place.
Smaller companies may find it easiest to host the party right there in the office, while larger organisations may favour renting a larger meeting space.
Despite the nature of the celebrations, office-sponsored holiday parties should not be held in a place of worship.
A religiously neutral location should be used, such as the private party rooms offered by restaurants or ballrooms and meeting halls rented by hotels.
Once the details of when and where are worked out, the planning committee can turn to the challenge of celebrating diversity.
An anonymous survey can be sent out to the office staff asking employees to list the holidays they celebrate or would like to see celebrated, and is a quick and easy way to ensure everyone is included.
Another fun way to build excitement and get the entire office involved is to request everyone to submit their favourite holiday decorations, foods, or activity traditions for inclusion in the celebrations.
The party committee should attempt to include as many of these traditions as possible in the final party plan, but it may be challenging to keep the mix of traditions from coming across scattered and thrown together.
A good way to prevent this is to divide the space for the party into themed areas that represent each of the religions in the office. For each religion or culture, a small display of decorations, a sampling of traditional foods, and a brief list of facts and interesting trivia can be included to spark discussion.
These displays can even be expanded to show how the same holiday is celebrated in different ways around the world, drawing further attention to the diversity of human culture.
A great way to encourage employees to actively learn about and discuss the various presentations is to play a series of fun games related to cultural diversity.
The fact and trivia sheets at each station could be used in a quiz game for prizes at the end of the night, or employees could  be sent on scavenger hunts around the room that require knowledge of diversity to complete.
Breaking the mould and expanding outside of the traditional boring gift exchange to celebrate diversity is an excellent way to show employees that the organisation values them as an individual, and this sense of trust and caring will surely translate to an engaged and satisfied employee.
Many thanks
Mark Williams
Head of Training
(Image by Dollarphotoclub)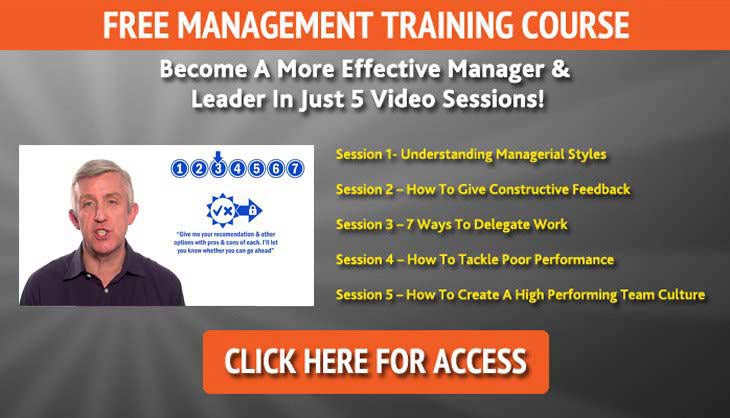 Mark Williams
Mark Williams is a learning and development professional, using business psychology and multiple intelligences to create fascinating and quickly-identifiable learning initiatives in the real-world business setting. Mark's role at MTD is to ensure that our training is leading edge, and works closely with our trainers to develop the best learning experiences for all people on learning programmes. Mark designs and delivers training programmes for businesses both small and large and strives to ensure that MTD's clients are receiving the very best training, support and services that will really make a difference to their business.