Customer Service and Customer Loyalty
We all know how important it is to provide great customer service. Happy customers tend to become loyal customers and a loyal customer is likely to stick with you for years on end, regardless of minor price changes.
There are some additional benefits to developing client loyalty, though, and each has a significant impact on your organisation as a whole. Consider the following:
Your revenue will grow because loyal customers are more likely to purchase additional products from you as the need arises. They're also more likely to refer prospects that will result in sales.
The costs associated with operating your business will decrease. This will happen because you won't have to spend as much time and money on the acquisition of new customers and because providing good customer service to loyal customers is a very efficient process.
Your employee retention levels will increase because your employees will be happier with their jobs and satisfied with the work they are doing (which, in turn, creates additional customer loyalty and reduced costs).
It's easy to see why focusing on strong customer service is important to customer loyalty and the overall success of your business. Do you do anything special to encourage your employees to give better customer service – or to encourage your customers to remain loyal?
Thanks again,
Sean
Sean McPheat
Managing Director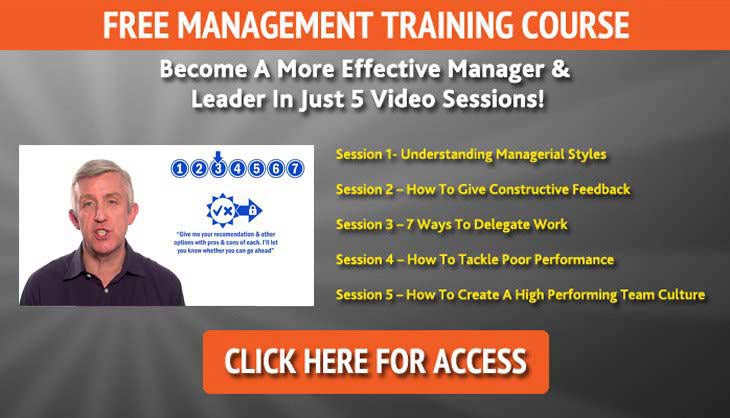 Mark Williams
Mark Williams is a learning and development professional, using business psychology and multiple intelligences to create fascinating and quickly-identifiable learning initiatives in the real-world business setting. Mark's role at MTD is to ensure that our training is leading edge, and works closely with our trainers to develop the best learning experiences for all people on learning programmes. Mark designs and delivers training programmes for businesses both small and large and strives to ensure that MTD's clients are receiving the very best training, support and services that will really make a difference to their business.