No matter what career path you've chosen, as a professional you need to have a clear understanding of exactly what steps you'll take in order to further enhance your capacity for success. In doing so, you must create what is known as a professional development cycle.
The development cycle you create will include five main phases. Each phase will be as detailed as you wish depending on what goal you are trying to achieve. The development cycle pertains not only to your overall life and career but to individual goals as well.
The five phases include:
• Identifying your goals,
• Determining what skills you need to obtain those goals,
• Making a plan to achieve those skills,
• Properly recording the information you learn, and
• Reviewing your progress regularly.
The more you learn the better your chances of moving forward on a successful and stable career path. You need to do as much as possible to ensure that both you and your employees are getting as much management and leadership training as possible while at the same time ensuring each individual is able to focus on his personal goals as well.
Have you been able to incorporate the development cycle into your management training routines? How do you ensure proper balance between personal professional development and the development of the company as a whole?
Thanks again,
Sean
Sean McPheat
Managing Director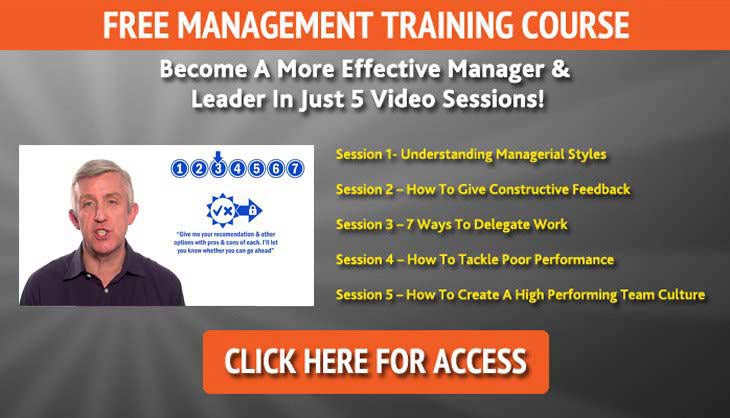 Mark Williams
Mark Williams is a learning and development professional, using business psychology and multiple intelligences to create fascinating and quickly-identifiable learning initiatives in the real-world business setting. Mark's role at MTD is to ensure that our training is leading edge, and works closely with our trainers to develop the best learning experiences for all people on learning programmes. Mark designs and delivers training programmes for businesses both small and large and strives to ensure that MTD's clients are receiving the very best training, support and services that will really make a difference to their business.