Since Steve Jobs' sad passing, I have been doing a lot of reading about his style of management, ideas, creativity and concepts. He will always be remembered as a genius in my eyes, and has left a big gap in the world of creativity.
I cam across this quote that is typical of the man, and would like to share it with you.
"It's not enough to make your offer or performance great, it should be INSANELY great. Incremental improvements over your competition's offers, or even your own previous offers, don't cut it. You should shoot for TEN times better."
To Steve, being outstanding means redefining existing standards of performance, and challenging existing paradigms of best practices.  So what do you do if your performance is not currently
superior to everyone and everything else around you? Easy. Decide to deliver outstanding results, and deliver them – starting right NOW!
Think about it. Every opportunity offers a chance to perform in an outstanding manner. No matter what your business, you must be able to engineer your performance so that is PROFOUNDLY superior, thus separating you from everyone in the marketplace. If you are simply just a little better than the competition, you run the risk of being overtaken as they improve faster than you.
In Formula One racing, winning is often measured in hundredth's of a second. If you are just a few hundredth's behind someone else in qualifying, you start yards and yards behind them. That could make the difference between being cut up and out of the race at the first corner, or flying away in front of all the trouble.
In business, we don't measure success in hundredth's. Steve Jobs was talking about becoming FAR superior than that. If you aim for OUTSTANDING, you may fall slightly short but you will still be better than the rest. And if you become better by far, you create pain for the competition and a future that gets better and better.
So, thank you, Steve. Thank you for giving us all something to aim at. And thank you for showing us a mindset that makes a real difference in the real world.
Thanks again
Sean
Sean McPheat
Managing Director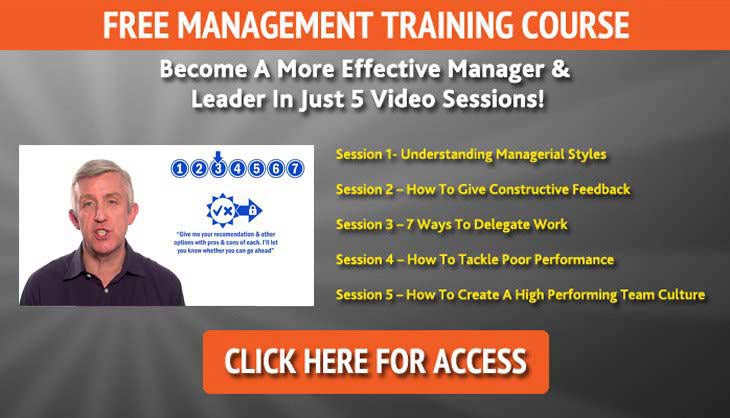 Mark Williams
Mark Williams is a learning and development professional, using business psychology and multiple intelligences to create fascinating and quickly-identifiable learning initiatives in the real-world business setting. Mark's role at MTD is to ensure that our training is leading edge, and works closely with our trainers to develop the best learning experiences for all people on learning programmes. Mark designs and delivers training programmes for businesses both small and large and strives to ensure that MTD's clients are receiving the very best training, support and services that will really make a difference to their business.