Ethics in the Workplace
We're going to spend a bit of time this week discussing ethics in the workplace. As a manager, the ethics you portray, or the way you behave, has a direct impact on the reputation of your company and your ability to build a team.
There are three main things you need to keep in mind when it comes to ethics and the way they impact the workplace:
1. How does the company treat its employees?
2. How do the employees treat the company?
3. How do the company and its employees treat the rest of the world?
As a manager, you represent the company. The actions and displays of morality you personally make are going to play a significant role in the way the company is perceived by both other employees and the outside world.
Over then coming days we'll take a closer look at different facets of managerial ethics. Hopefully you'll be able to identify changes you need to make in your workplace before they ruin your business or team.
Let me know if you have any current ethics concerns within your workplace. Leave a note in the comments or click the box on your right to ask me a question. We'll do our best to help.
Thanks again,
Sean
Sean McPheat
Managing Director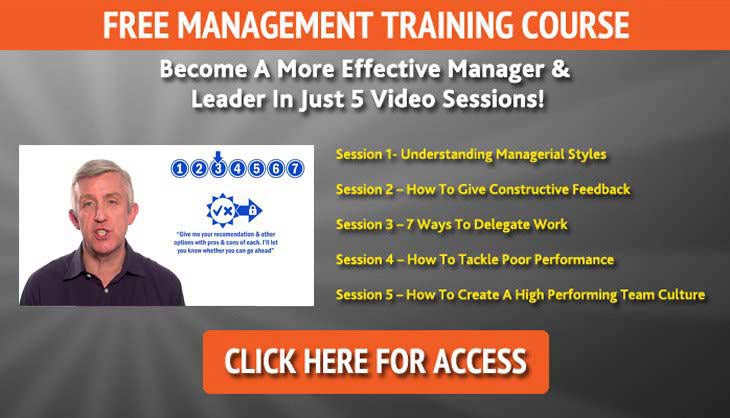 Mark Williams
Mark Williams is a learning and development professional, using business psychology and multiple intelligences to create fascinating and quickly-identifiable learning initiatives in the real-world business setting. Mark's role at MTD is to ensure that our training is leading edge, and works closely with our trainers to develop the best learning experiences for all people on learning programmes. Mark designs and delivers training programmes for businesses both small and large and strives to ensure that MTD's clients are receiving the very best training, support and services that will really make a difference to their business.