Finding New Team Members
In the past we've talked about team building in terms of bringing your current team members together as a whole. Today I'd like to take just a minute to talk about the ways in which you choose the members of your team.
You may, in light of the current economy, feel torn between your desire to build a strong team and your need to cut back on costs. As a result, you may find yourself looking to hire temporary employees instead of full-time employees with full benefits. Doing so will do nothing to strengthen your team, though. You're better off hiring one full-time employee who will be dedicated to keeping his job and seeing results than you will be if you hire a temporary employee only willing to do the minimum amount necessary to get paid because he knows he'll lose his job soon, anyway.
You should also put away your reservations about "working work experience" and consider building strong relationships with local colleges and educational institutions. Sometimes those fresh out of school are the most innovative and free-thinking. They're not jaded by the working world and have some great ideas – ideas that have yet to be heard. You don't have to form a workforce made up of college graduates but including a few that you can train and mold to work well with your organisation can be incredibly beneficial.
As you approach the New Year, take some time to sit back and think about your recruitment goals. What type of team do you really want to build?
Thanks again,
Sean
Sean McPheat
Managing Director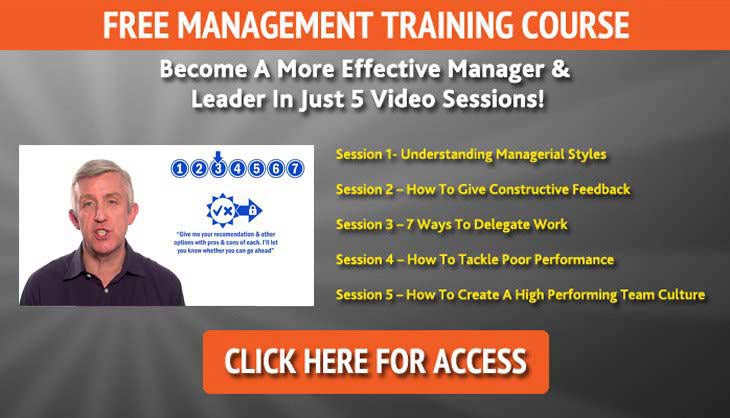 Mark Williams
Mark Williams is a learning and development professional, using business psychology and multiple intelligences to create fascinating and quickly-identifiable learning initiatives in the real-world business setting. Mark's role at MTD is to ensure that our training is leading edge, and works closely with our trainers to develop the best learning experiences for all people on learning programmes. Mark designs and delivers training programmes for businesses both small and large and strives to ensure that MTD's clients are receiving the very best training, support and services that will really make a difference to their business.