Have You Fired a Customer Lately?
As a salesperson, or sales team leader, it is important that you recognize exactly when a customer has crossed the line from profitable to draining. While it is important, from a customer service aspect, for each customer to feel as though he's your largest client, the truth is that you should be spending most of your time attempting to retain the clients who are the most likely to make repeat purchases. Otherwise, you're simply spinning your wheels and your book of business will never grow.
So what happens when that book of business becomes overrun with costly clients – clients who want you to give them discounts, throw in free services, and simply make more customer service requests than a reasonable person should? They end up draining you and, in the end, they end up costing you money.
What are you going to do about it? You're going to fire your customer. Alright, not literally. You're going to raise their prices and be firm about the increases when they complain. You're going to stop offering discounts and you're going to charge for every added service they request.
They're going to respond in one of two ways. They'll either recognize the value of your services and start paying or take their business elsewhere. In the end, it would be nice to see them pay but it won't hurt your profit margin if they walk.
Thanks again,
Sean
Sean McPheat
Managing Director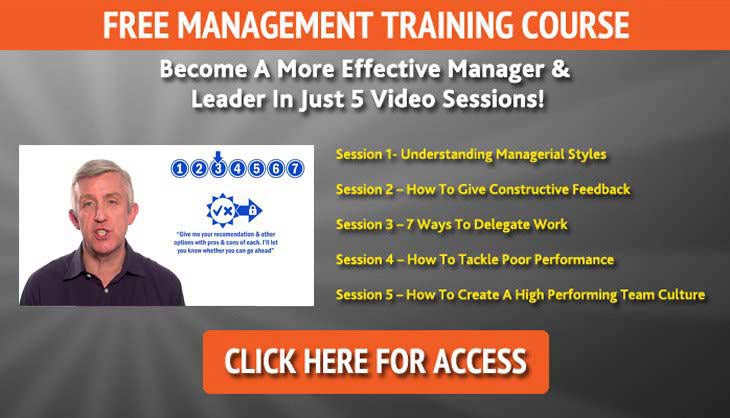 Mark Williams
Mark Williams is a learning and development professional, using business psychology and multiple intelligences to create fascinating and quickly-identifiable learning initiatives in the real-world business setting. Mark's role at MTD is to ensure that our training is leading edge, and works closely with our trainers to develop the best learning experiences for all people on learning programmes. Mark designs and delivers training programmes for businesses both small and large and strives to ensure that MTD's clients are receiving the very best training, support and services that will really make a difference to their business.