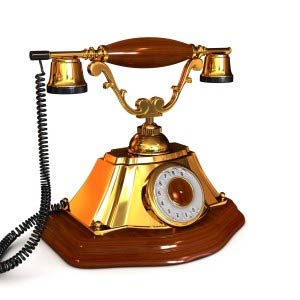 It doesn't matter if you work in customer service, as a salesperson, or as a manager for either team. Leaving an effective voicemail is essential to your success in the workplace. So what exactly is a successful voicemail?
One that can be understood.
The truth is that most people leave terrible communication skills and leave horrible voicemail messages. They speak too fast, they ramble as if they're speaking to you instead of just getting to the point, they're sometimes rude, and they sometimes even forget to leave their name and phone number. Those who receive their messages end up having to play them over and over again in order to understand what is being said – that's if they can figure it out at all.
Get into the habit of taking your time when leaving voicemail messages. Don't let your fears of leaving a message for someone make you nervous. Slow yourself down, speak clearly, and stick to the pertinent details. Make sure you state your name and phone number at both the beginning and end of the message. If you are in sales, you may even want to throw in a brief, complimentary comment about the company or its website before getting to your point.
In short, brief voicemail messages with clear information and an obvious purpose are a lot less aggravating than long, drawn out messages that seem to never end. The clearer your intention, the better your odds of receiving a return call!
Thanks again,
Sean
Sean McPheat
Managing Director
(Image by dream designs at FreeDigitalPhotos.Net)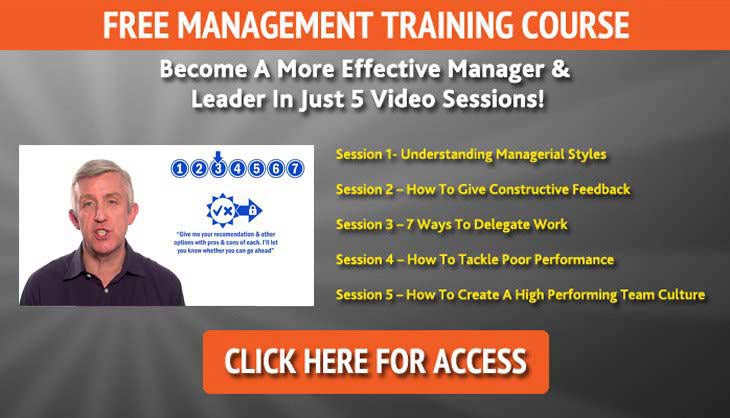 Mark Williams
Mark Williams is a learning and development professional, using business psychology and multiple intelligences to create fascinating and quickly-identifiable learning initiatives in the real-world business setting. Mark's role at MTD is to ensure that our training is leading edge, and works closely with our trainers to develop the best learning experiences for all people on learning programmes. Mark designs and delivers training programmes for businesses both small and large and strives to ensure that MTD's clients are receiving the very best training, support and services that will really make a difference to their business.