How The Apprentice Shows The Importance Of Preparation
The UK version of The Apprentice showed how important it is to prepare for a meeting.
By preparing well, you make yourself valuable to the company. If you don't prepare well, you can end up making yourself look foolish and having your ability questioned.
Take a look how Joanne Riley fared in her interview. Bear in mind that this was three months into the process of Lord Sugar trying to find his next apprentice…
By identifying what might come up in a meeting, you prove yourself proactive and creative. By winging it, you prove yourself unprepared and unable to cope.
Thanks again
Sean
Sean McPheat
Managing Director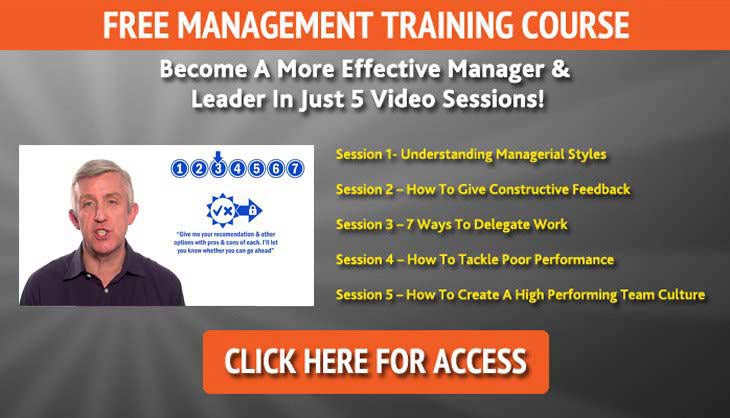 Mark Williams
Mark Williams is a learning and development professional, using business psychology and multiple intelligences to create fascinating and quickly-identifiable learning initiatives in the real-world business setting. Mark's role at MTD is to ensure that our training is leading edge, and works closely with our trainers to develop the best learning experiences for all people on learning programmes. Mark designs and delivers training programmes for businesses both small and large and strives to ensure that MTD's clients are receiving the very best training, support and services that will really make a difference to their business.