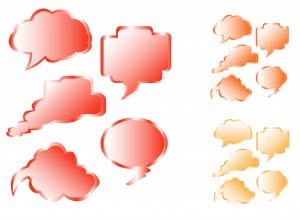 Would you consider yourself intelligent? Of course! How would you get a management position if you weren't? But scientists today have recognised that there are different
'types' or levels of intelligence, and it's necessary to know what they are in order to ensure you are not left behind in the learning revolution.
By studying the research, I have come to appreciate that Social Intelligence is one of the keys to getting the best from my team. Daniel Goleman (of EQ fame) and Richard Boyatzis worked with colleagues at Hay Group (a HR consulting and research firm), to define 7 characteristics of "social intelligence" – behaviours of top-performing leaders at hundreds of corporations over two decades. Their research showed some interesting results, which I list below:
1) Empathy
Do you understand what motivates other people, even those from different backgrounds? Are you sensitive to others' needs? The researchers found this was one of the main skill-sets that created deep relationships between managers and their teams
2) Attention
Do you listen attentively and think about how others' feel? Are you attuned to others' moods? This keeps the communication lines open and the relationship close
3) Organisational Awareness
Do you appreciate the culture and values of the group or organization? Do you understand social networks and know their unspoken norms? By being politically aware, you build up your knowledge and your capacity to affect others
4) Influence
Do you persuade others by engaging them in discussion and appealing to their self-interests? Do you get support from key people? Your influencing skills will have a big impact on how you are perceived within the business
5) Developing others
Do you coach and mentor others with compassion and personally invest time and energy in mentoring? Do you provide feedback that people find helpful for their professional development? By being really interested in the careers and development of your team members, you build reasons for them to trust and count on you
6) Inspiration
Do you articulate a compelling vision, build group pride, and foster a positive emotional tone? Do you lead by bringing out the best in people? This helps you create the environment for followers to want to be with you because of what you do and who you are, and not just because of your position
7) Teamwork
Do you request input from everyone on the team? Do you support all team members and encourage cooperation? Teamwork is key to getting results, and developing your team should be high on your agenda for ensuring success
Maybe you should work on one or two of these and see how you get on. Don't try to do too much all at once. Build your intelligences and be seen as progressive in developing your social skills
Thanks again
Sean
Sean McPheat
Managing Director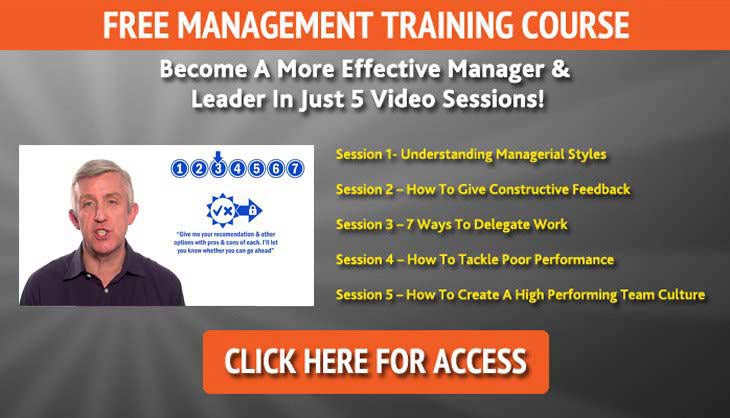 Mark Williams
Mark Williams is a learning and development professional, using business psychology and multiple intelligences to create fascinating and quickly-identifiable learning initiatives in the real-world business setting. Mark's role at MTD is to ensure that our training is leading edge, and works closely with our trainers to develop the best learning experiences for all people on learning programmes. Mark designs and delivers training programmes for businesses both small and large and strives to ensure that MTD's clients are receiving the very best training, support and services that will really make a difference to their business.