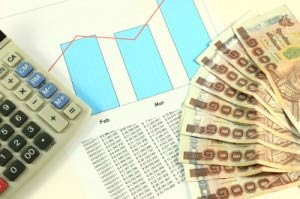 When I visit clients, the conversation often turns to how their staff could do with further development. That's music to my ears, as that's the service I offer!
But a fundamental question I ask of them makes them stop and think. I ask, 'If developing your people's skills is so important, what processes do you have in place so that they learn every day?'
I often get sheepish looks, and they say they leave it up to departmental managers to ensure their staff are motivated and develop their skills on the job.
Do you see people-development as an important issue in your company? Is the slogan 'Our people are our greatest asset' just a comment that someone once came up with and is now long-forgotten?
Don't get me wrong, I'm not talking about raiding your budget and sending everyone on countless training courses. No, that would be a knee-jerk reaction that wouldn't pay dividends. Because the real way to develop your people over time, and increase their contribution, motivation, passion and loyalty is to have a process for continuous, on-the-job learning and development.
How can you encourage this type of culture? You could think about including the following:
Adopting a mentoring and coaching culture: Day-to-Day interactions, observational feedback, formal and informal discussions, goal-setting, project-planning and hands-on assistance.
Personal Development Plans: Job-sharing, seminar-attendance, mentoring others, web research, visiting the competition, visiting other branches of your own company, customer focus groups, reading work related magazines and books.
Temporary projects: job-swapping, ad-hoc projects, matrix team membership
Extra support: secondment to other branches or departments, community services, night school courses, team-leadership projects, NVQs, college courses, e-learning qualifications.
These are just a few ideas on how you can make developing your people a way of life at work. By having continuous learning as a cultural backdrop to everything you do, you create a feeling of advancement and usefulness throughout your staff.
So, don't leave all your people development needs to others…take control and drive it yourself. And leave the bits you can't do yourself up to us!
Thanks again
Sean McPheat
Managing Director
(Image by Keerati)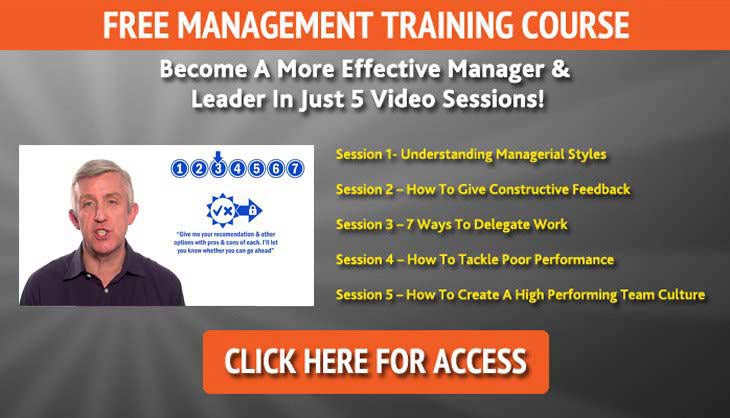 Mark Williams
Mark Williams is a learning and development professional, using business psychology and multiple intelligences to create fascinating and quickly-identifiable learning initiatives in the real-world business setting. Mark's role at MTD is to ensure that our training is leading edge, and works closely with our trainers to develop the best learning experiences for all people on learning programmes. Mark designs and delivers training programmes for businesses both small and large and strives to ensure that MTD's clients are receiving the very best training, support and services that will really make a difference to their business.