What are the characteristics of High-Performing teams?
Many companies have asked us to help build efficiencies and effectiveness within their teams, and we have noticed key similarities between the most successful ones. Here is our list of characteristics of team that tend to do well in all sorts of organisations:
1) They have the optimum number of team members. When a team goes beyond ten members in a business setting, they don't appear to be able to develop a common purpose, goals, approach and mutual accountability that's needed to create great results. If your team is larger, break them down into constituent units so that they report in to a team leader who has accountability and responsibility for results.
2) They have complementary skill-sets. The best mix of skill-sets we have come across are: technical skills, problem-solving and decision-making skills, and relationship-building skills. As teams develop, these skills multiply, but without them , the team is lacking ideas an progress.
3) They have a common purpose. Each team-member knows the direction, the vision and the purpose of the team. They discuss agree and shape the purpose so that everyone sings the same tune when under pressure.
4) They have specific goals. They translate the purpose into goals that drive them forward to achievement, energising them into performance.
5) They have mutual accountability. Members understand what they are individually responsible for and what they are jointly responsible for. There are no 'slackers' and everyone goes positively in the same direction. They achieve goals because, when there are critical concerns, all know what they individually have to do, and all rely on each other to do their job right.
So, ensure your team knows these five key components and support them in achieving their ultimate aim: that of achieving great teamwork!
Thanks again
Sean
Sean McPheat
Managing Director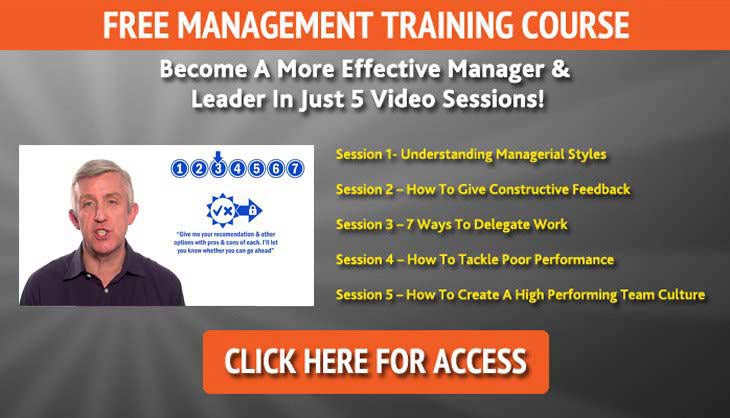 Mark Williams
Mark Williams is a learning and development professional, using business psychology and multiple intelligences to create fascinating and quickly-identifiable learning initiatives in the real-world business setting. Mark's role at MTD is to ensure that our training is leading edge, and works closely with our trainers to develop the best learning experiences for all people on learning programmes. Mark designs and delivers training programmes for businesses both small and large and strives to ensure that MTD's clients are receiving the very best training, support and services that will really make a difference to their business.