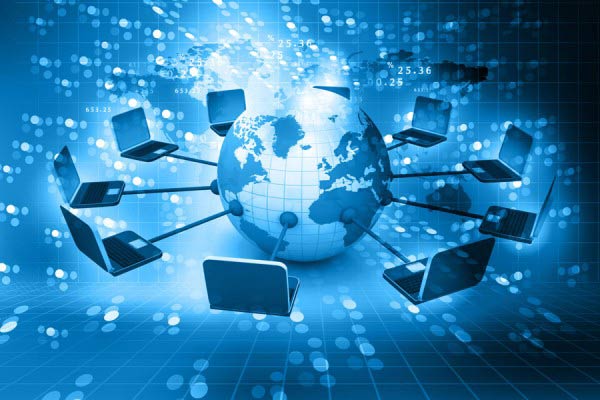 One of the greatest challenges in the realm of training is the generational differences found amongst adult learners.
While Boomers generally prefer a more traditional classroom setting based on a clear, unidirectional transfer of information from the instructor to the learner, later generations are starting to buck this model and take charge of their learning experiences.
The New Virtual Generation
The new "virtual generation" of learners is embracing interactive training experiences that heavily rely on the use of modern technologies.
The "virtual generation" is often defined as individuals of any age group who spend a significant amount of time utilising and interacting with others via the internet.
These individuals are highly versed in the use of search engines and specialised softwares, and generally report preferring to engage in solitary work and training activities.
These individuals are often highly invested in the use of virtual technologies, preferring the relative anonymity provided by email and other forms of virtual communication.
We already know that adult learners express a distinct preference for an applied learning approach, preferring to work with an active understanding of how the training objectives will help them through their everyday work tasks, and practicing knowledge transfer through the use of problem-solving exercises.
However, today's "virtual generation" is taking this a step further and integrating a strong social component to these exercises, preferring to engage in group problem-solving exercises that mirror real on-the-job challenges and rely heavily on learner-learner interactions.
These forms of exercises can improve knowledge acquisition and team communication skills throughout the training programmes, and generally prove highly successful at generating transferrable skills.
One of the additional ways that "virtual generation" workers have begun to set themselves apart is their cognitive approaches to these problem-solving scenarios.
Traditional adult learners tend to engage in metacognitive processes and utilise heuristics and algorithms to find a path to a solution, and occasionally utilise technologies to seek out additional knowledge when needed.
However, "virtual generation" trainees have shown a distinct tendency to forgo these processes altogether, and instead of seeking out knowledge to aid in the development of a solution, move directly to the use of technology to search for the solution itself.
This tendency to simply "Google the answer" may drastically reduce the time spent solving a problem, and often prevents a work team from wasting valuable time attempting to recreate from scratch a solution that already exists.
However, this hunt for a quick solution often means that "virtual generation" learners only superficially engage with the problem, only seeking enough understanding to ensure they are able to utilise search engines successfully.
What Does This Mean For Training?
This often leads to challenges for organisational trainers attempting to engage these individuals in the classroom, and requires that training programmes integrate problem-solving exercises with solutions that cannot easily be "Googled".
Trainers facing a classroom full of "virtual generation" learners will ultimately have an excellent training experience, provided they utilise the skills of these plugged-in individuals.
Trainers have demonstrated great success with knowledge transfer and transformational growth by creating real-world virtual scenarios for these individuals, requiring them to employ virtual project management softwares and on-line resources to direct their team toward the development of a new and innovative approach or product in their field.
Several software companies have turned these forms of training programmes into factories for rolling out new products, generating millions in profits and advancing their organisations in the marketplace.
By helping these "virtual generation" learners to take a step back from their "Google the solution" approach and helping them to instead think critically and apply metacognitive approaches to their technological use, trainers can turn these individuals into top-grossing earners and innovative thinkers in the organisation.
Training programmes that require "virtual generation" trainees to come up with innovative solutions in their fields provide challenging and inherently rewarding experiences for these easily distracted individuals.
By designing training programmes to account for these unique aspects of the "virtual generation", trainers can ensure that these transformative individuals feel valued by their leaders and strengthen their loyalty to the organisation.
Many thanks
Mark Williams
Head of Training
(Image by Dollarphotoclub)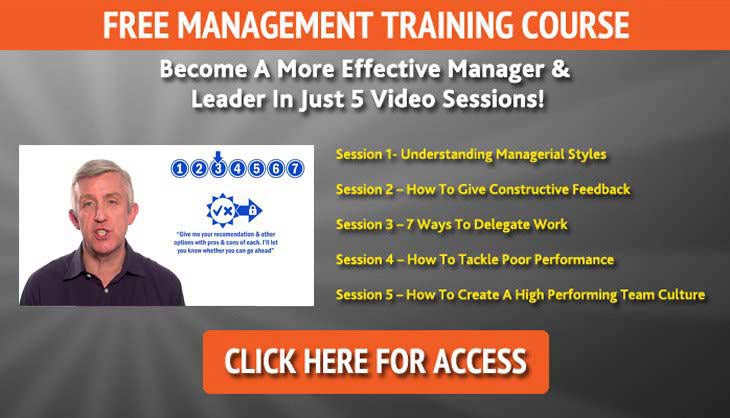 Mark Williams
Mark Williams is a learning and development professional, using business psychology and multiple intelligences to create fascinating and quickly-identifiable learning initiatives in the real-world business setting. Mark's role at MTD is to ensure that our training is leading edge, and works closely with our trainers to develop the best learning experiences for all people on learning programmes. Mark designs and delivers training programmes for businesses both small and large and strives to ensure that MTD's clients are receiving the very best training, support and services that will really make a difference to their business.