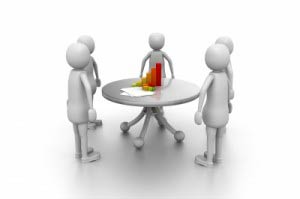 I'm in Sweden at the moment, running a fascinating Management Programme for an International company, and the question came up concerning the ideal manager for a multi-cultural organisation. They were discussing whether there is such a thing as an ideal manager in their situation.
I started an exercise where they were to identify the key components of a manager working in this kind of environment. The four groups came up with some interesting ideas concerning remote team management and application of cultural awareness training. The combined group interaction and feedback showed that it was possible to manage the scenarios they were exposed to, but there wouldn't be such a thing as an 'ideal' answer.
The groups ascertained that, whatever situations they were placed in, the personalities of the managers would dictate the processes and procedures that would eventually get the best results. Although there are global concepts that will work effectively, they concluded there were no 'one-size-fits-all' solutions and they would have to recruit on the basis of awareness of the cultures that drive performance within their own specific markets.
This may sound a bit of a cop-out, but I could understand their reasoning. Having worked in the Middle-East, Far-East, Africa, Europe and the USA, I have seen my fair share of cultural anomalies and lack of understanding of them by management teams. I have also seen the adaptation of particular roles that have supported and maintained a terrific work ethic within teams as diverse as Malaysia and Mexico.
What were the common factors? The ability to bring out the best in people, no matter what their cultural background, based on the assumption that the individuals concerned want to contribute and want to make a difference.
The key point here is 'support'. I have yet to meet a team member in organisations I've worked with who would not choose to be in an environment where they can grow, advance and contribute to the success of the business. And by identifying how that growth and advancement can actually take place and be nurtured is the common link between all managers, no matter where they originate.
The teams I'm working with here in Sweden recognised that and came up with some excellent ideas on how they can support and build on the diverse management skills that their team leaders from other continents can display. It was great to be a part of a successful outcome.
Many thanks
Mark Williams
Head of Training
(Image Renjith Krishnan)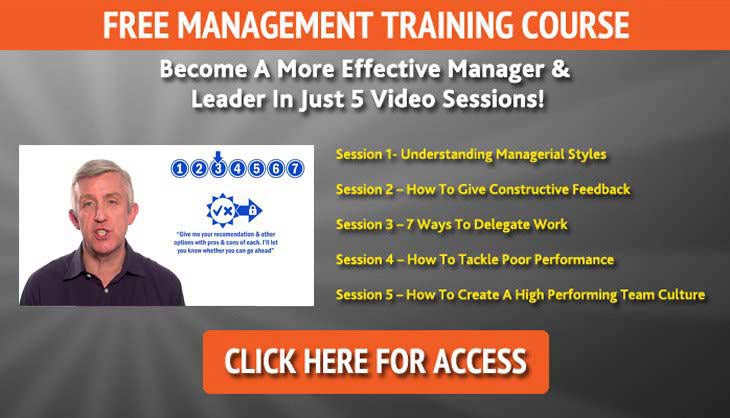 Mark Williams
Mark Williams is a learning and development professional, using business psychology and multiple intelligences to create fascinating and quickly-identifiable learning initiatives in the real-world business setting. Mark's role at MTD is to ensure that our training is leading edge, and works closely with our trainers to develop the best learning experiences for all people on learning programmes. Mark designs and delivers training programmes for businesses both small and large and strives to ensure that MTD's clients are receiving the very best training, support and services that will really make a difference to their business.