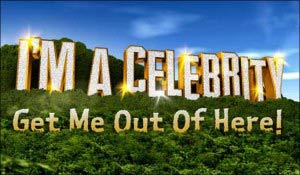 In just two weeks' time the latest batch of "celebrities" will start their jungle adventure in Australia. It is rumoured that this year's "I'm A Celebrity Get Me Out Of Here!" competition will be much tougher than previous, and that the camp is infested with flesh eating spiders!

As an educator in leadership and management subjects I really enjoy the show as it often replicates the world of work! You are probably wondering where exactly I work at this point and making a mental note NOT to visit.
I should explain that I am referring to the leadership dynamics that develop in the group as well as the friendships that form. Of course there are clashes of personality as well, usually engineered to ensure 'fireworks' by the casting team.
The show also replicates work in that the team has their usual day to day tasks to do such as; gathering wood,  cooking, washing up and the big favourite, emptying the 'dunny', as well as the specific and huge jungle 'challenges' that they face both as teams and individuals.
How often have you felt on top of your work only to have an 'urgent' and 'unfair' task or project dumped on you last minute? How often have you been chosen for a specific task despite the fact that you and everyone else knowing that you weren't the best person for it? How many times have you wanted to do a task but someone else was chosen? If you look closely you can see disappointment or relief from different members of the group at different times.
The frustration of not being able to help someone complete a task you could do easily is great, but sometimes you just have to let someone else have a go. When your dinner that evening depends on it however, it's ten times more difficult not to interfere.
As the show develops little cliques develop and as the viewer we get to see everything that goes on in each group, for those in the jungle, they only see and hear what 'they' are involved in. The politics and back biting starts early and usually only stops when the group has been whittled down to the final few.
It is usually the quiet ones that get voted out first, the 'screamers' are kept in by the public for entertainment value. The winners are usually the ones that have adapted to the jungle lifestyle the best, rather than the best known celebrity. Who'd have thought that Carol Thatcher would win in 2005? She was a 33 to 1 outsider but stormed to victory! I can still hear "Witchety Gwubb" in my mind now!
Just as Charles Darwin deduced from his work "It is not the strongest of the species that survives, nor the most intelligent that survives. It is the one that is the most adaptable to change."
Enjoy the show and look out for the leadership and management 'lessons' that it is packed with!
Many thanks
Mark Williams
Head of Training
(Image by ITV.com)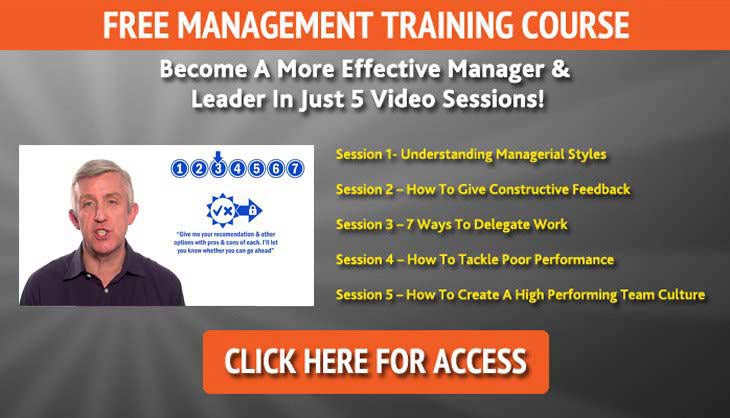 Mark Williams
Mark Williams is a learning and development professional, using business psychology and multiple intelligences to create fascinating and quickly-identifiable learning initiatives in the real-world business setting. Mark's role at MTD is to ensure that our training is leading edge, and works closely with our trainers to develop the best learning experiences for all people on learning programmes. Mark designs and delivers training programmes for businesses both small and large and strives to ensure that MTD's clients are receiving the very best training, support and services that will really make a difference to their business.