The Kolb Learning Cycle
Today we're going to continue with our exploration of the various types of management models available by taking a look at the Kolb learning cycle. According to David Kolb, there are four main stages to any learning cycle. When all four stages are met, an individual has the ability to assimilate new information.
When an individual attempting to learn something new touches on all four steps of the cycle he or she will then have the experience necessary to retain information. These cycles include:
• Concrete experience
• Reflective observation
• Abstract conceptualization
• Active experimentation
Most individuals will lean towards a preferred style of learning based on the two learning cycles they were most responsive to. For example, one who learned best from concrete experience and reflective observation may find that his learning style is diverging. The four main learning styles are:
• Diverging
• Assimilating
• Converging
• Accommodating
The Kolb learning cycle can be a bit complicated as you attempt to determine which learning cycles and styles are best for each person. In my opinion, Kolb has a great theory but it's best put to the test in an environment where there is a dedicated HR staff willing and able to track the personalities of each employee.
Has anyone here had any success using the theories created by David Kolb? Please share in the comments if you have!
Thanks again,
Sean
Sean McPheat
Managing Director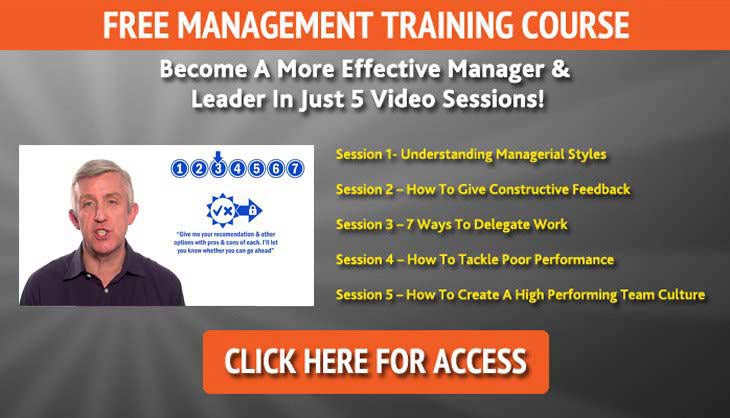 Mark Williams
Mark Williams is a learning and development professional, using business psychology and multiple intelligences to create fascinating and quickly-identifiable learning initiatives in the real-world business setting. Mark's role at MTD is to ensure that our training is leading edge, and works closely with our trainers to develop the best learning experiences for all people on learning programmes. Mark designs and delivers training programmes for businesses both small and large and strives to ensure that MTD's clients are receiving the very best training, support and services that will really make a difference to their business.