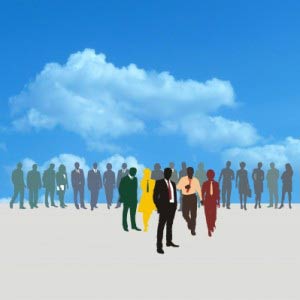 A quick management exercise to get those grey cells working…
Management is about achieving the stated objectives, making best use of the resources available and operating within the constraints and rules of the organisation and its formal structure.
But let's consider for a moment what "leadership" is – and what is the role of "leader" as opposed to the role of a "manager"….
Write down your thoughts.
"Management is doing things right; leadership is doing the right things." – Peter F Drucker
This distinction drawn by Peter Drucker is an important one….
Leadership is about creating a picture for the team of what needs to be, and what can be, achieved – and creating the environment in which the team and its members can learn and develop to achieve the desired results.
The Effective Leadership Model (John Adair)
John Adair, author of the book "Effective Leadership" (amongst others) offers a model of leadership, which categorises the role of the leader in terms of three distinctive, but interrelated areas of group need.
ACHIEVING THE TASK
BUILDING THE TEAM
DEVELOPING THE INDIVIDUAL
Action related to achieving the task, those related to building and maintaining the team, and those related to developing the individual.  Adair highlights this distinction between group and individual needs and also stresses the importance of thinking in terms of leadership across all three areas.
Adair's FUNCTIONAL theory of leadership focuses on what the leader needed to do to achieve success and Adair's theories were heavily influenced by studies of Group Dynamics that emerged in the 1960's and 70's.
Leadership Style may be thought of as the way in which the leader goes about the task of achieving results, motivating individual team members and co-ordinating and creating the team.
Earlier models and theories of leadership tended  to concentrate on the qualities of the individual i.e. what characteristics went into making a good leader…..
Sean Mc
(Image by Vlado at FreeDigitalPhotos.Net)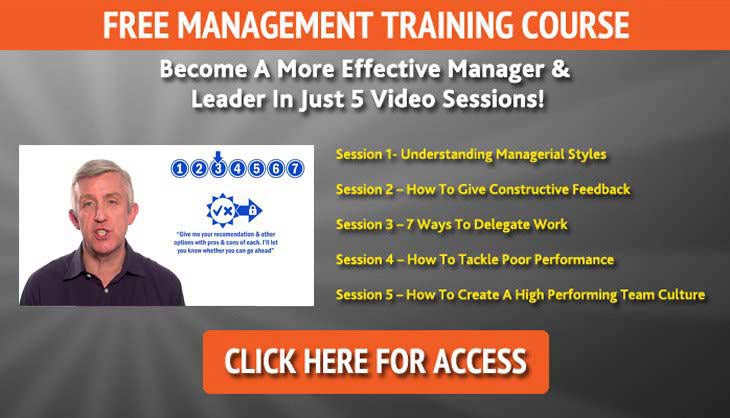 Mark Williams
Mark Williams is a learning and development professional, using business psychology and multiple intelligences to create fascinating and quickly-identifiable learning initiatives in the real-world business setting. Mark's role at MTD is to ensure that our training is leading edge, and works closely with our trainers to develop the best learning experiences for all people on learning programmes. Mark designs and delivers training programmes for businesses both small and large and strives to ensure that MTD's clients are receiving the very best training, support and services that will really make a difference to their business.