You wouldn't normally put the actor Robert Redford at the top of your pile of management advisors, but he has a surprising literacy when it comes to identifying system improvements and corporate power politics.
Harvard Business Review commented that 'Redford's multi-faceted approach to change includes developing grass-roots initiatives, earning credibility and success leverage, practicing the art of persuasion in order to get projects completed, gathering support along the way and demonstrating persistence'.
Redford is quoted as saying, 'A better way to change a system is to work through it bottom-up, quietly chipping away at standard procedures, creating small opportunities to do what you really want to do, until you achieve real success. Then you can break out your agenda in a larger way.'
' I learned that the corporate powers that be aren't going to be interested in the fruits of your labour and passion unless you are able to understand their agenda and speak their language. You can't be forceful, loud or confrontational. You have to sell what you have on their terms. Once you have earned credibility and are in a position to get what you want, you need to strike a series of bargains. I concluded that if you want to crack the system, you have to work behind the scenes.'
Interesting words from someone who has seen a lot of the world. Can we identify what that means for us in the business world?
Well, as he says, others are not going to be interested in you, your labours and passions if they don't see it working to their agendas. Everyone is going to have their own ideas of how things should work and that isn't going to change unless you speak their language and identify what's in it for them.
Hollywood might be a strange place to gain management ideas, but sometimes golden nuggets leap out and impress you. You can't deny the value of Redford's words. Good on you, Sundance!
Thanks again
Sean
Sean McPheat
Managing Director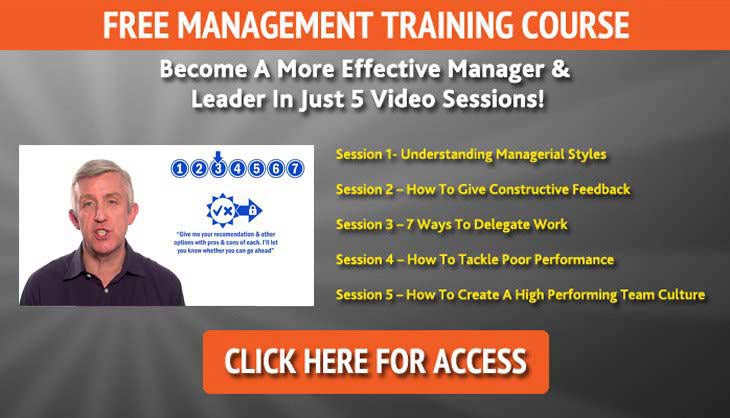 Mark Williams
Mark Williams is a learning and development professional, using business psychology and multiple intelligences to create fascinating and quickly-identifiable learning initiatives in the real-world business setting. Mark's role at MTD is to ensure that our training is leading edge, and works closely with our trainers to develop the best learning experiences for all people on learning programmes. Mark designs and delivers training programmes for businesses both small and large and strives to ensure that MTD's clients are receiving the very best training, support and services that will really make a difference to their business.