Management v Leadership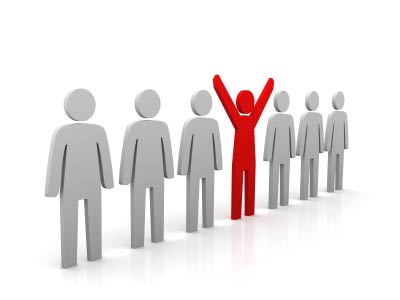 So what's the difference between management and leadership?
We get this question on almost every management training course that we run!
Much has been written about the similarities and the differences but the one definition that says it all for me is the following:
"Managers do things right while leaders do the right things"
Leadership is more about inspiration, people skills, motivation and behaviours while management is about process, tasks and efficiency. There is a place for both so please don't think that one is better than the other.
Thats all for now. What's what your definition? I'd love to hear
Sean Mc
(Image courtesy of Stuart Miles at FreeDigitalPhotos.Net)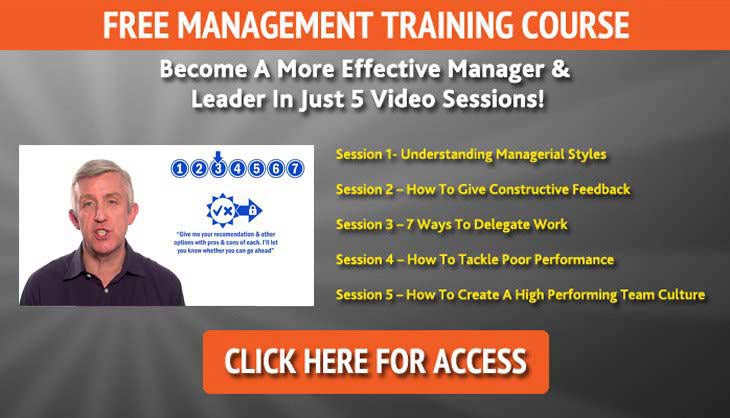 Mark Williams
Mark Williams is a learning and development professional, using business psychology and multiple intelligences to create fascinating and quickly-identifiable learning initiatives in the real-world business setting. Mark's role at MTD is to ensure that our training is leading edge, and works closely with our trainers to develop the best learning experiences for all people on learning programmes. Mark designs and delivers training programmes for businesses both small and large and strives to ensure that MTD's clients are receiving the very best training, support and services that will really make a difference to their business.