MTD YouTube Channel Launched
I'm delighted to let you know that we now have our own channel on youtube!
We've currently got 20 short training tips on the channel, with more being uploaded every week.
So when you need a quick dose of training in specific subjects, hop over to our MTD channel and download one of our programmes.
http://www.youtube.com/user/mtdtraining
With subjects like The Seven Deadly Sins of Emails, Running Effective Meetings, Effective Listening Skills, How to use the 7S Model, and many more, it's a goldmine of bite-sized information that can be viewed whenever you have a few spare moments.
Watch out for new titles every week!
That's
http://www.youtube.com/user/mtdtraining
Thanks again
Sean
Sean McPheat
Managing Director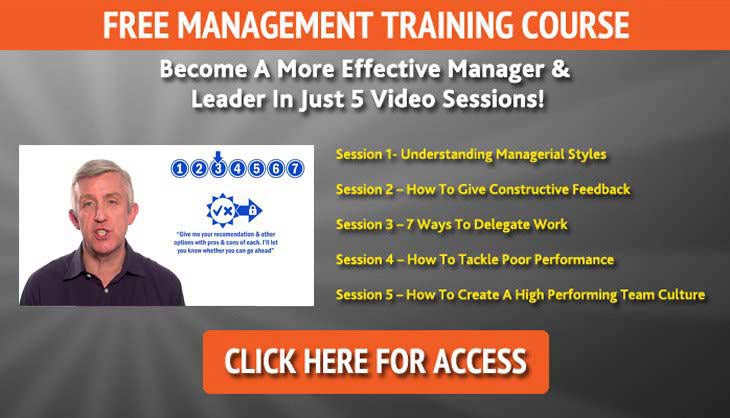 Mark Williams
Mark Williams is a learning and development professional, using business psychology and multiple intelligences to create fascinating and quickly-identifiable learning initiatives in the real-world business setting. Mark's role at MTD is to ensure that our training is leading edge, and works closely with our trainers to develop the best learning experiences for all people on learning programmes. Mark designs and delivers training programmes for businesses both small and large and strives to ensure that MTD's clients are receiving the very best training, support and services that will really make a difference to their business.