One of the least-performed tasks that managers perform is that of showing adequate appreciation for work that is carried out. As we know, recognition and appreciation are two of the key motivational drivers for everyone, yet we often fall short of recognising people's performance, and there are many reasons for this.
Some managers say that they pay people to do their work, and that is recognition enough, isn't it? Also, the performance is only adequate, so why should I thank them or show appreciation for just an average job?
Well, that's all very understandable; however, everyone needs to feel that they are noticed and feel appreciated. It's basic motivational practice. So how can you make sure that what you do is noticed, appreciated, recognised and understood?
Firstly, when you are discussing your manager's expectations of you, tell them that you really like to get plenty of feedback, particularly when things have gone well. This helps you to recognise what you can do in the future to maintain this good performance. When you do get some positive feedback, make sure you reinforce this boss behaviour by saying how much it is appreciated.
Secondly, and depending on the type of work you do, try to build up some recognition mechanics that you personally can measure (like goals, targets, etc) so that when you achieve them, you have some personal recognition that you can inwardly appreciate.
Remember, you may not be able to change your boss and the way they interact with you, but you can certainly recognise yourself and the good things you do. This personal satisfaction will keep driving you and enable you to dip into your reserves of intrinsic motivation when you need it.
Thanks again
Sean
Sean McPheat
Managing Director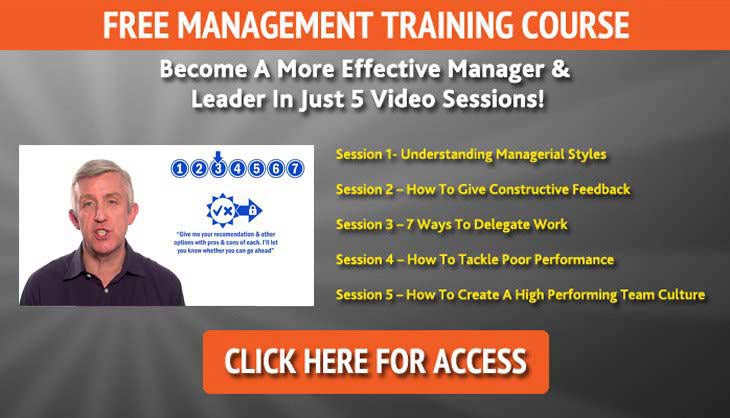 Mark Williams
Mark Williams is a learning and development professional, using business psychology and multiple intelligences to create fascinating and quickly-identifiable learning initiatives in the real-world business setting. Mark's role at MTD is to ensure that our training is leading edge, and works closely with our trainers to develop the best learning experiences for all people on learning programmes. Mark designs and delivers training programmes for businesses both small and large and strives to ensure that MTD's clients are receiving the very best training, support and services that will really make a difference to their business.