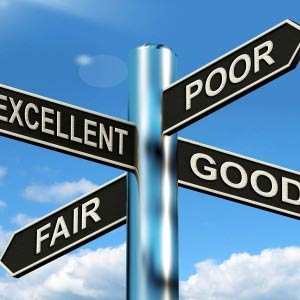 We train thousands of managers each year and every now and again we come across the "know all"
I am sure you know the type! Those managers who reckon they do not need any training, that "you can't teach me anything"
They sit there arms folded, they disrupt the others in the group and are a general nuisance. The very fact that they act in this way tells me they have no understanding of the impact of their actions and behaviour on others and need training.
Anyhow, we came across one of these managers on a recent management development programme.
When my trainer checked in with me at the end of the day here's what she wrote in her email to me:
We did the Kolb Learning Styles questionnaire…her reaction?
"What's the point? They're only words! Arr, this is useless!"
"It says I'm a convergent thinker. So that means I'm not balanced. I'm a misfit. I might as well leave!"
We did the Management Styles Survey…her reaction?
"Pointless! Who says that I can only manage one way? I don't believe this."
We did the "square wheels exercise". Most people get between 10 and 15 answers. Her reaction?
"I only got one answer. This is useless!"
I suggested that her team try some of the games on their table while they waited for other teams to finish. Her reaction?
"I'm not spacial, so I can't do this!"
I set a five-to-ten minute reading exercise to do overnight, ready for an activity first thing tomorrow. Her reaction?
"You seem to think that we haven't got anything to do tonight!"
I found this quite amusing. The rest of the group loved the days training but this one individual thought better.
Anyhow, we got feedback from the rest of the group and they were "ashamed" of her. We duly kicked her off the course and the entire programme.
You can lead the horse to water…
Sean Mc
(Image courtesy of Stuart Miles at FreeDigitalPhotos.Net)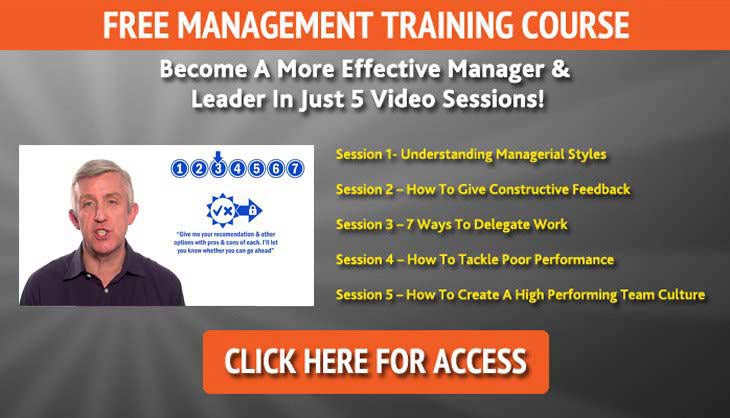 Mark Williams
Mark Williams is a learning and development professional, using business psychology and multiple intelligences to create fascinating and quickly-identifiable learning initiatives in the real-world business setting. Mark's role at MTD is to ensure that our training is leading edge, and works closely with our trainers to develop the best learning experiences for all people on learning programmes. Mark designs and delivers training programmes for businesses both small and large and strives to ensure that MTD's clients are receiving the very best training, support and services that will really make a difference to their business.