I was asked an interesting question via email this week that made me stop and think. The question was, What leadership qualities are most needed in today's time of great change?
I believe leaders play a vital role in each and every business today, and no business can afford to carry passengers. So, I believe the top characteristics that a leader must have are: the ability to recognise and develop employees' talents, the know-how to make teams work and the ability to communicate at every level within the organisation.
Phew, quite a lot for the leader to do, then! Here are my ideas for a great leader
1. Good communication is the key for developing good business relationships. If he can't establish a good business working relationship, he is not going to be that leader, that team player. He will not be able to communicate how the teams can add long-term value to the company. The modern leaders must therefore be equipped with good communication skill and use new ways to effectively communicate
2. Honesty The most valuable asset of a leader is honesty. He must be honest with his employees, suppliers, customers and stakeholders. If not, the integrity that leaders need will be undermined.
3. Vision
Leadership qualities are different for different positions. For a Chief Executive , stabilising and running the business today is vital, but so is looking to the future .He has to be able to look beyond where we are today, know where the business is going, and be able to use that vision to move the company forward. We pay a lot for those skills.
4. Action speaks louder than words
What a manager and leader does will speak louder than what they say. If the words and actions don't match, the people will believe the actions. It's vital that all the team understand the value of the leader's example.
5. Ability to motivate people around
A good leader must always keep motivating his team mates for good work and should maintain a healthy environment. That environment must be seen by others as motivational and accurately reflect the direction they all need to go.
6. Consistency
Without consistency, people will not know where they stand. Have integrity and variety in what you do, but have the values that are driven by positivity. People will look to you as an example, and your consistent approach will do wonders to get people on your side.
You may or may not agree with those ideas, and I'd like to hear your views. I'm sure we could between us write a book on leaders' qualities, but one thing is sure…the way we lead businesses today is vastly different to how we lead 10 or more years ago.
Thanks again
Sean
Sean McPheat
Managing Director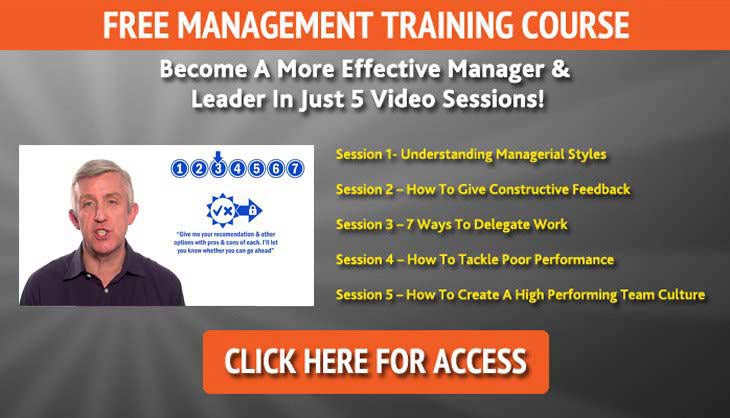 Mark Williams
Mark Williams is a learning and development professional, using business psychology and multiple intelligences to create fascinating and quickly-identifiable learning initiatives in the real-world business setting. Mark's role at MTD is to ensure that our training is leading edge, and works closely with our trainers to develop the best learning experiences for all people on learning programmes. Mark designs and delivers training programmes for businesses both small and large and strives to ensure that MTD's clients are receiving the very best training, support and services that will really make a difference to their business.