Taking a Look at Anger Management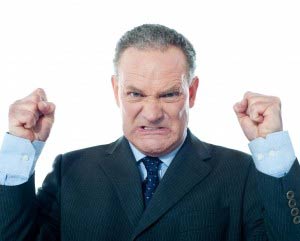 You're going to have plenty of angry moments at work. It's inevitable. A team member might call out sick, leaving the rest of you in a lurch; an employee may become indignant or miss a deadline; or a superior might dump a project on you at the last minute. Occasional bouts of anger are an undeniable part of life.

When you start feeling angry every day, however, it will be time to assess whether or not you've reached an unreasonable or unmanageable level. Will you be able to catch and control your anger before it turns into rage? Better yet, will you be able to identify misplaced anger in your employees before they go off the deep end or some sort of workplace violence occurs?
I'm going to come back to the subject of anger management a quite a bit over the next few weeks. I feel that gaining a strong understanding of anger, anger management, and how it impacts workplace performance is important facet of your management training and will only serve to help you form your own unique leadership style.
We're going to discuss the reasons why people get angry, how they deal with anger, and what you can do to control and manage situations as they arise.
Remember, a happy workplace is a productive workplace. Take a few moments to think about your life and your team – do you think you may have anger management issues? Keep them in mind as we go through this process. I'm looking forward to seeing everyone share their views.
Thanks again,
Sean
Sean McPheat
Managing Director
(Image by stockimages at FreeDigitalPhotos.Net)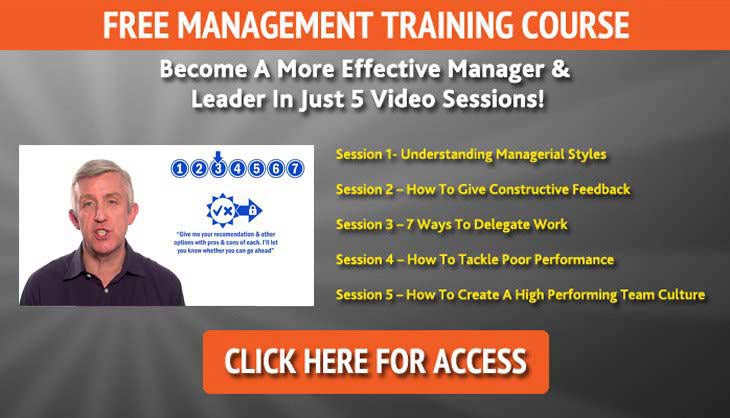 Mark Williams
Mark Williams is a learning and development professional, using business psychology and multiple intelligences to create fascinating and quickly-identifiable learning initiatives in the real-world business setting. Mark's role at MTD is to ensure that our training is leading edge, and works closely with our trainers to develop the best learning experiences for all people on learning programmes. Mark designs and delivers training programmes for businesses both small and large and strives to ensure that MTD's clients are receiving the very best training, support and services that will really make a difference to their business.