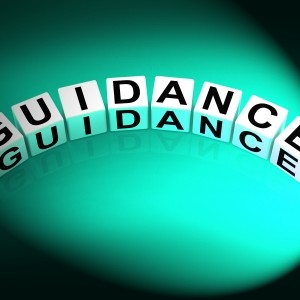 I don't know whether we're coming out of the "recession" but there has been a huge surge in management training business over the past month or so. Maybe it's because companies are realising that they need quality trained managers to get them through the recession! How original!
Anyhow, here's this week's tip which is short and to the point but with a very valuable message:
Here it is…
"Tell your staff what you want, not how to do it"
When you do this you will find that your staff are more responsive and they'll be less defensive.
So give them guidance and not direct instructions and you'll get far more out of them.
You will also see more initiative, more innovation, and more of an ownership attitude from them develop over time.
Ok, that's me done!
If you're interested in improving your skills here are a few useful links for you.
You could attend one of our open courses throughout the UK:
http://www.mtdtraining.com/open-courses
OR
We could come to you and delivery a course at your place!
http://www.mtdtraining.com/management-training
Thanks again and take care
Sean
Sean McPheat
Managing Director
MTD Training
(Image by Stuart Miles at FreeDigitalPhotos.Net)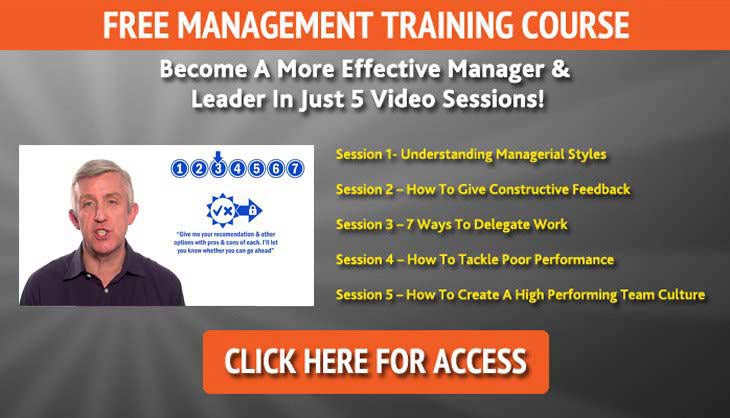 Mark Williams
Mark Williams is a learning and development professional, using business psychology and multiple intelligences to create fascinating and quickly-identifiable learning initiatives in the real-world business setting. Mark's role at MTD is to ensure that our training is leading edge, and works closely with our trainers to develop the best learning experiences for all people on learning programmes. Mark designs and delivers training programmes for businesses both small and large and strives to ensure that MTD's clients are receiving the very best training, support and services that will really make a difference to their business.