The 5 Steps To Communication Success – Infographic
Becoming a successful communicator is very important as a manager or business owner as it will help you to build strong relationships with your team and help you to get the most out of your employees by delivering clear and effective instructions on what work needs to be done.
The infographic below gives you a 5 step process to help you become a more effective communicator. Have you got any other tips that you would like to add? Leave your suggestions below.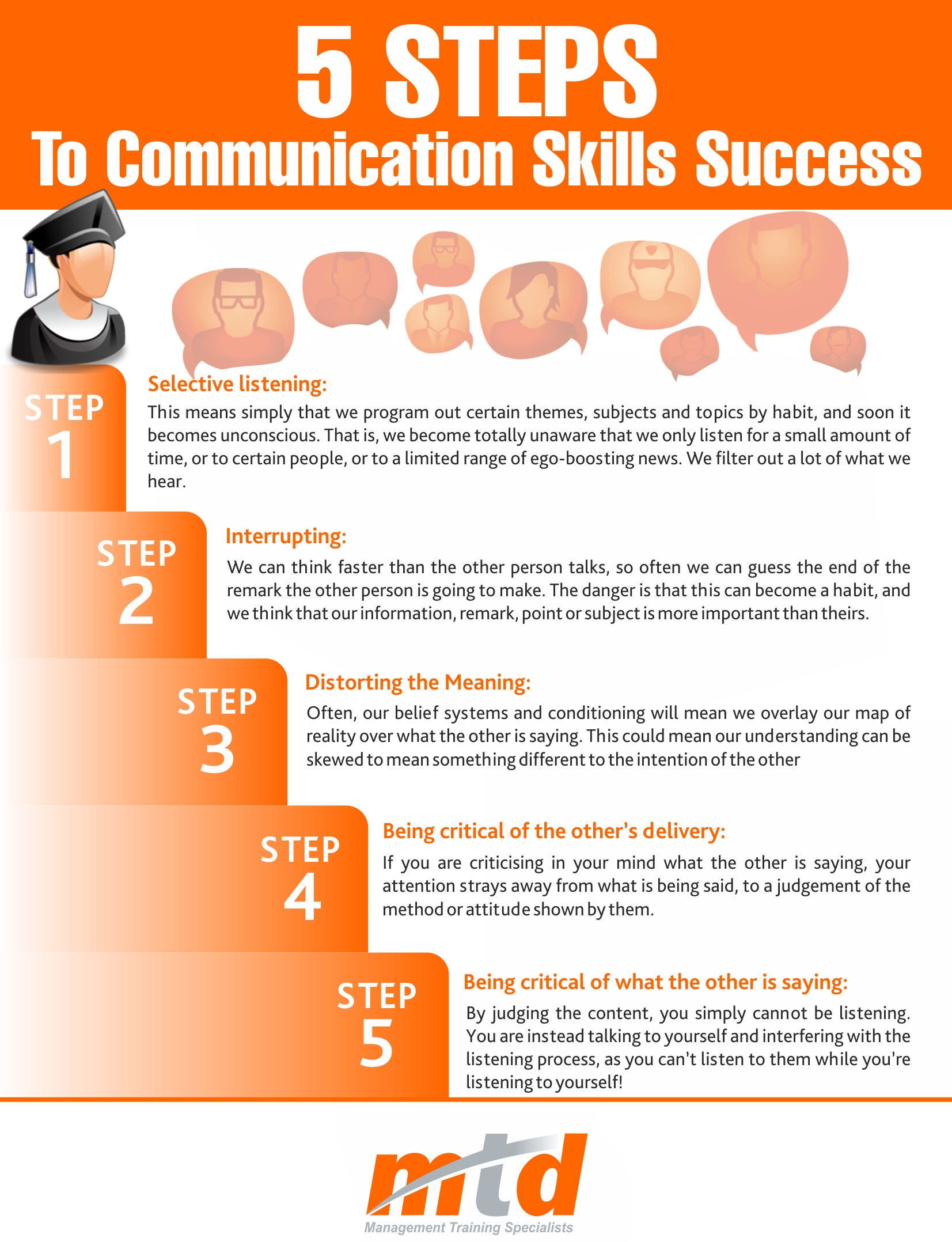 Click here to download the full size version of the infographic
(Image by MTD Training – please give attribution to MTD Training if republished)
Many thanks
Mark Williams
Head of Training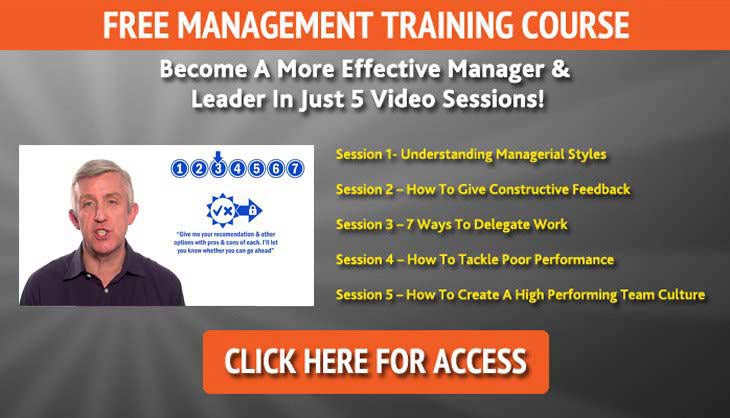 Mark Williams
Mark Williams is a learning and development professional, using business psychology and multiple intelligences to create fascinating and quickly-identifiable learning initiatives in the real-world business setting. Mark's role at MTD is to ensure that our training is leading edge, and works closely with our trainers to develop the best learning experiences for all people on learning programmes. Mark designs and delivers training programmes for businesses both small and large and strives to ensure that MTD's clients are receiving the very best training, support and services that will really make a difference to their business.