When interviewing a candidate for a new role, you have to make sure that you give yourself the best chance to find the best person for the role.
We often use gut-feel to make decisions as to whether people will fit the role effectively, and there's no doubt that the emotional connection you make with the individual will play an important part in your final decision.
But how can you make sure you find out as much as possible about the candidate and create a good foundation to make the right decision? Naturally, the best questions will uncover the background and any hidden challenges that may be lurking underneath the mask that every candidate puts on at interview time.
So, what are some of the best questions to ask that will get you the most information and highlight whether this is the right person for the job?
Here are a few examples:
* How did you prepare for this interview? (Look for skills that are relevant to the new role)
* What aspects of your current job do you feel would be useful in this role?
* What achievements had you made that would prove useful to this job?
* What challenges have you solved that shows characteristics you will bring to the role?
* What has been your experience in dealing with….? (Then describe challenges in the role)
* How would you deal with this situation, and why…? (Then describe the situation)
* Tell me about a time when you dealt with a big challenge in your current role
* How would you make sure you became very effective in the role in the quickest possible time?
Naturally, each role will have its specific, personalised questions relating to the role, but these questions should help you achieve a good, rounded-out picture of the candidate, and identify the skill-sets they will bring to the role.
Thanks again
Sean
Sean McPheat
Managing Director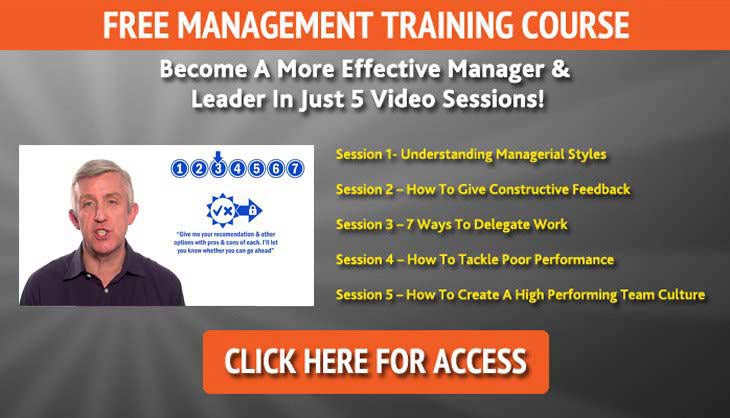 Mark Williams
Mark Williams is a learning and development professional, using business psychology and multiple intelligences to create fascinating and quickly-identifiable learning initiatives in the real-world business setting. Mark's role at MTD is to ensure that our training is leading edge, and works closely with our trainers to develop the best learning experiences for all people on learning programmes. Mark designs and delivers training programmes for businesses both small and large and strives to ensure that MTD's clients are receiving the very best training, support and services that will really make a difference to their business.