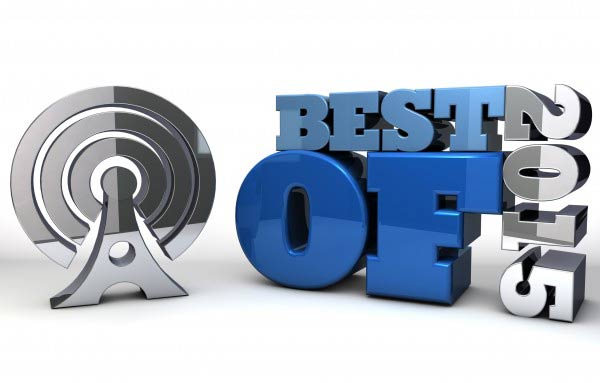 So it's that time of year again where we look back at what we have achieved and where we can improve next year.
At MTD Training, we like to get nostalgic and look back at our 10 best bits of advice we gave you last year.
So here we go, the best 10 blog posts of the year as voted for by you:
1.2 Well Known Motivational Theories That Will Energise Your Team – 79 Shares
2. The 3 Types Of Bully EVERY Workplace Has – 78 Shares
3. 3 Traits You Must Adopt To Become A Modern Manager – 77 Shares
4. 3 Quick Tips On Coaching Your Staff – 73 Shares
5. How Managers Keep Their Cool In Stressful Situations – 72 Shares
6. How Smaller Businesses Can Attract The Biggest Clients – 71 Shares
7. Should You Allow Employees To Nap At Work – 66 Shares
8. 3 Tricks To Try Before Firing The Disruptive Employees – 65 Shares
9. 3 Quick Tips On Motivating Yourself Through Tiredness – 64 Shares
10. 3 Methods To Develop Open Communication With Your Staff – 60 Shares
I hope you found our blog useful, there's lots more to come in the New Year.
I hope you have a peaceful break over Christmas and are back ready to go in 2016!
Thanks again
Mark Williams
Head of Training and Development
(Image by Dollarphotoclub)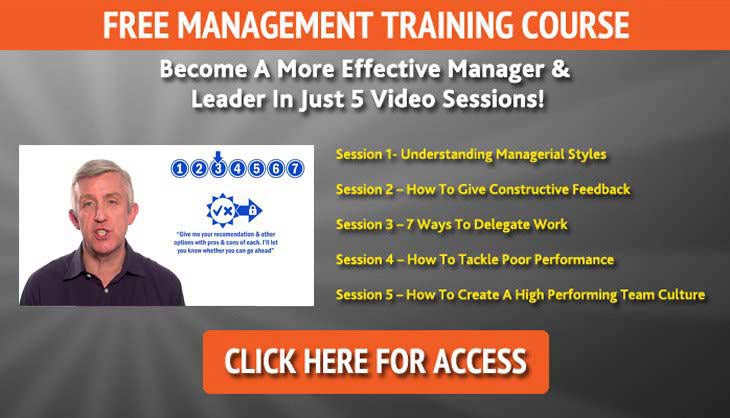 Mark Williams
Mark Williams is a learning and development professional, using business psychology and multiple intelligences to create fascinating and quickly-identifiable learning initiatives in the real-world business setting. Mark's role at MTD is to ensure that our training is leading edge, and works closely with our trainers to develop the best learning experiences for all people on learning programmes. Mark designs and delivers training programmes for businesses both small and large and strives to ensure that MTD's clients are receiving the very best training, support and services that will really make a difference to their business.