Three Main Motivators
During your time working with your team members and employees you are going to find that some are more motivated than others. During those times when certain team members seem less motivated you are going to have to find ways to get them back on track. Before you can do so, it will help you to understand that there are three main types of motivation.
The first type of motivation is the promise of some type of reward. The reward may or may not be tangible (recognition, an extra few hours off, or financial). Regardless, people are sometimes more motivated when they believe they are working towards a goal. A paycheck, in this example, simply isn't enough.
The next type of motivation is the fear of loss – or a fear of being punished if the job isn't done. You may find that you have to pull a team member aside for a meeting or review in which you lay down an ultimatum – start getting your work done or you may lose your job. This is, of course, an extreme example but in the end those who fear they'll lose out on any level at all (no bonus, no extra holiday) tend to stay motivated.
Finally, those who have a sense of responsibility or obligation tend to stay motivated. They feel as though they have a sense of duty. Some people can find a sense of responsibility on their own while others may need help finding their purpose. The point is that once they have a sense of purpose they'll begin to work for and with it.
Are you and the members of your team motivated? If not, what can you to do give them a little push in the right direction?
Thanks again,
Sean
Sean McPheat
Managing Director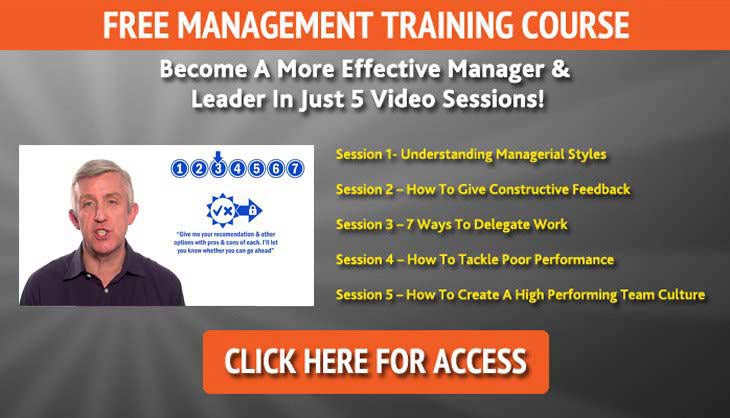 Mark Williams
Mark Williams is a learning and development professional, using business psychology and multiple intelligences to create fascinating and quickly-identifiable learning initiatives in the real-world business setting. Mark's role at MTD is to ensure that our training is leading edge, and works closely with our trainers to develop the best learning experiences for all people on learning programmes. Mark designs and delivers training programmes for businesses both small and large and strives to ensure that MTD's clients are receiving the very best training, support and services that will really make a difference to their business.