In Love 'Em or Lose 'Em: Getting Good People to Stay, Beverly Kay and Sharon Jordan-Evans write about creating commitment cultures.
After 20 years of research and 60,000 exit interviews, the Saratoga Institute reports that 80% of turnover is related to unsatisfactory relationships with the boss. Talent retention and engagement will remain one of management's highest priorities over the coming years. In fact, in the current global economic situation with its ever-increasing reliance on talent and technology, retention and engagement are critical to an organization's survival.
Organisations therefore need to focus on three areas to retain and engage their talented people:
Employee development – Support learning and growth.
Find ways to continuously develop and grow workers' talents. Enrich and enliven employees' work, making every effort to increase the time they spend on desirable and innovative work. Help workers identify opportunities for moving laterally as well as vertically. Link workers to mentors, coaches, leaders, or colleagues who can offer guidance and support.
Management style – Inspire loyalty.
Ask employees what they want from their work and what it takes to keep them motivated. Provide constant feedback – clearly, truthfully, and respectfully – and, in return, listen closely and carefully. Look for creative, meaningful ways to recognise and reward workers. Create a culture of inclusion – valuing not only differences of race and gender, but thoughts, experiences, and attitudes as well. Hold managers accountable for retention and then give them the training and the tools to do it.
Work environment – Create one that people love.
Let fun happen. Share information freely and regularly. Give people space – providing the freedom to get the job done in ways that work best for them, from their schedule and attire to their approach and process.
There are many complex reasons why some organisations are more successful than others in attracting and retaining the best people. However, studies reveal some common patterns. The most significant of these clearly boil down to questions of leadership.
Thanks again
Sean
Sean McPheat
Managing Director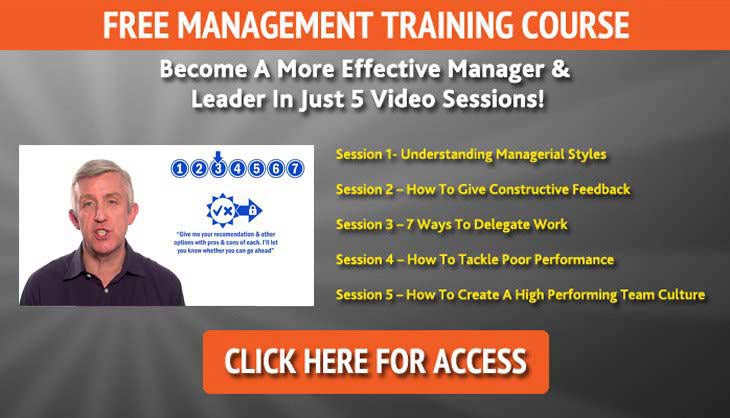 Mark Williams
Mark Williams is a learning and development professional, using business psychology and multiple intelligences to create fascinating and quickly-identifiable learning initiatives in the real-world business setting. Mark's role at MTD is to ensure that our training is leading edge, and works closely with our trainers to develop the best learning experiences for all people on learning programmes. Mark designs and delivers training programmes for businesses both small and large and strives to ensure that MTD's clients are receiving the very best training, support and services that will really make a difference to their business.