Here's an interesting question to start your day.
What's the difference between discrimination and favoritism?
Is there a difference?
There is a very fine line between favoritism and discrimination and many of us, especially managers, don't realize that we dance along that line on a daily basis. Here's an example.
Let's just say for the purpose of this example that you are a white manager. You have a white employee who is going through a divorce and she asks you, at the last minute, for an extra day off. Company protocol says you must request time off a week in advance but you are sympathetic to her situation and let her slide.
A black employee also asks you for an extra day off at the last minute. Instead of sympathising with her situation you point out that she really needs to ask for time off based on the guidelines in the employee manual and you deny her request.
Technically, have you discriminated against the black employee? You might want to say no because you simply followed company protocol. But, by allowing the white employee to take an extra day off without following the same protocol you are showing favoritism.
So where do we draw the line? Some of us are automatically discriminatory against religious, ethnic, age, and gender groups not because we're uncomfortable with them but because we don't identify with them. We don't even realize that we're showing favoritism because we're simply doing what feels comfortable.
But answer this question.
If your cousin is a mortgage representative at a large bank and your brother in law is having trouble getting a loan, you'd ask your cousin for help. If your next door neighbor had the same problem, would you make the same referral? Why would you only offer to help those you are very close to?
Favouritism.
Today I challenge you to take a few minutes and look at the relationships you've been forming with your team members. Are they ethical or are you showing favouritism to one group or another based on your personal likes and dislikes? Is this something you can change?
I hope so. Your success as a manager depends on it.
Thanks again,
Sean
Sean McPheat
Managing Director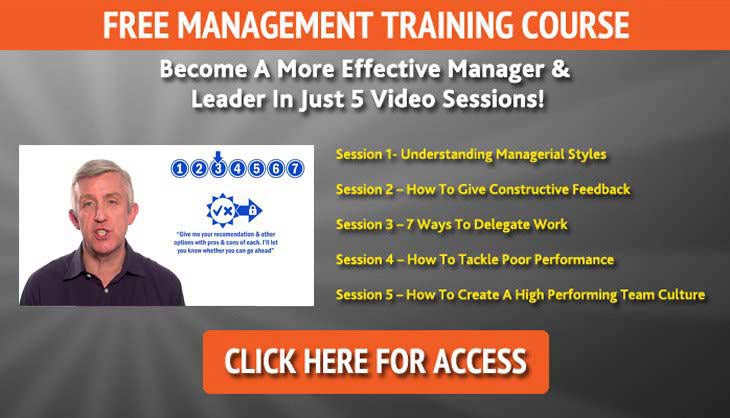 Mark Williams
Mark Williams is a learning and development professional, using business psychology and multiple intelligences to create fascinating and quickly-identifiable learning initiatives in the real-world business setting. Mark's role at MTD is to ensure that our training is leading edge, and works closely with our trainers to develop the best learning experiences for all people on learning programmes. Mark designs and delivers training programmes for businesses both small and large and strives to ensure that MTD's clients are receiving the very best training, support and services that will really make a difference to their business.