What They Don't Teach You At University & College To Prepare You For The Job Market & Life – Welcome To The Real World
Click on the cover to download
With the job market so crowded it can be tough as a graduate to get on to the first rung of the ladder in terms of your career.
We have trained thousands of graduates over the years and employed lots of them too so we understand the frustrations and fears that the modern day graduate has.

I wondered if there was something that we could do to help prepare the graduates of today whilst still at University or College to prepare them better for when their studies come to an end.
Hence we have put together this free report. Please download it, share it with the graduates you know and we hope it helps.
Thanks again
Sean
Sean McPheat
Managing Director
Download the FREE "Welcome to the Real World" Report by clicking on the cover at the top of the page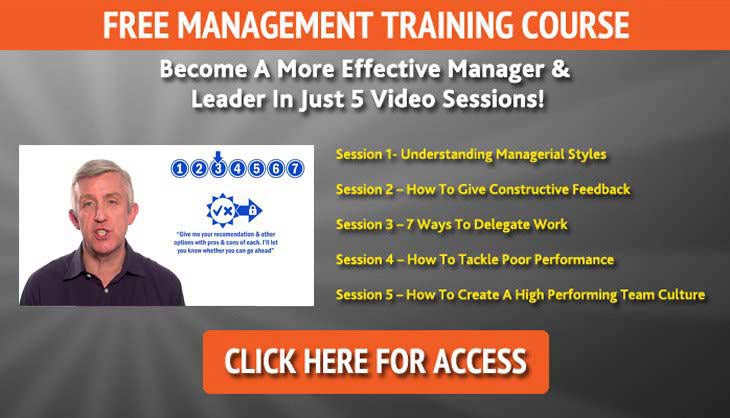 Mark Williams
Mark Williams is a learning and development professional, using business psychology and multiple intelligences to create fascinating and quickly-identifiable learning initiatives in the real-world business setting. Mark's role at MTD is to ensure that our training is leading edge, and works closely with our trainers to develop the best learning experiences for all people on learning programmes. Mark designs and delivers training programmes for businesses both small and large and strives to ensure that MTD's clients are receiving the very best training, support and services that will really make a difference to their business.