What is Leadership?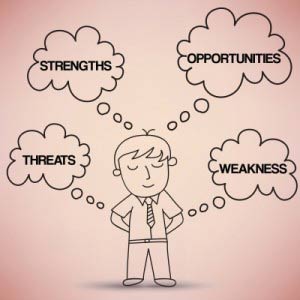 We talk about acting as leaders all the time, but what I don't know is whether or not you really understand what leadership is. The concept of leadership is actually two-fold.
Leadership is about your ability to influence your organisation, specifically your teammates and peers, in order to achieve a common business goal. As a leader, you should be able to influence your peers without it seeming as though you're trying to guide them in a certain direction. You should never be forceful. I think that if you have a passion for what you do, others will become naturally inclined to follow you.
Let's look at an example of effective leadership. As a manager, you can sit down and create a plan for your next team project. You'll sit down with the group and explain what needs to be done, but at some point you have to shift mindsets and become a leader instead of a manager. The leader in you has to share his vision and point his team in the right direction. A manager maintains control of a project, while a leader keeps his teammates motivated.
In order to be successful, you must be both a manager and a leader. Which are you? Do you lean towards one side or the other, or do you find you have established a pretty even balance between the two? Look at yourself and your relationship with your employees and determine what you might need to do to become a better leader.
Remember, it's about sharing your vision without force! Have a great weekend…
Thanks again,
Sean
Sean McPheat
Managing Director
(Image by 89studio at FreeDigitalPhotos.Net)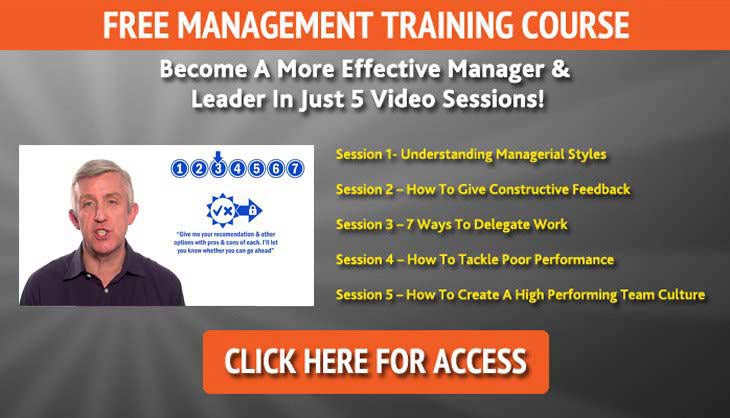 Mark Williams
Mark Williams is a learning and development professional, using business psychology and multiple intelligences to create fascinating and quickly-identifiable learning initiatives in the real-world business setting. Mark's role at MTD is to ensure that our training is leading edge, and works closely with our trainers to develop the best learning experiences for all people on learning programmes. Mark designs and delivers training programmes for businesses both small and large and strives to ensure that MTD's clients are receiving the very best training, support and services that will really make a difference to their business.