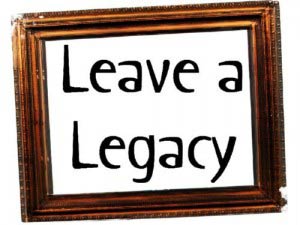 A recent British radio series invited people to discuss their life's legacy and discuss what they would like to be remembered for. It set me thinking: What would you like to be remembered for when you leave your current position? (always assuming that it may happen in the future!)
Many managers I speak to rarely think past the next campaign or project, never mind what the distant future may hold! But I always believe that your present creates your future, so what you do today will naturally build your destiny.
One manager told me that he would like to leave his department in better shape than when he started. Admirable goal! Then what was he doing today that would set a firm foundation for achieving that goal tomorrow?
Actually, not very much. He was stuck in today's urgency, rather than building for tomorrow's importance. He hadn't committed to excellence or decided to do something that would drive him towards that end result. To him, it was a dream, something that he would like to have people say about him. Then it was back into that urgent report or that manic project deadline.
A legacy takes time to determine in reality. You can't just write something down on the back of a fag-packet and expect that it will motivate you or keep driving your performance. No, it needs thought and application.
Ask these questions: What was my department like when I started here? What was the culture when I arrived? What qualities did my people have back then?
Now, what would I like people to say about me after I move on? Is that realistic or just a dream? How could I make it into a reality? What must I start doing today that will create the future legacy I desire? How must I become consistent in my approach? What do I need to learn or reapply myself to so this all becomes what I stand for?
You will leave some sort of legacy, whether you want to or not. Only you can prove that legacy to be one you are proud of or one that you will regret.
Many thanks
Mark Williams
Head of Training
(Image by Get Out The Box)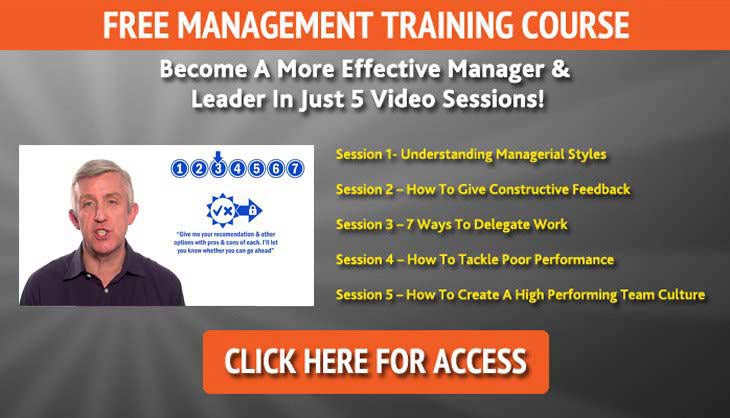 Mark Williams
Mark Williams is a learning and development professional, using business psychology and multiple intelligences to create fascinating and quickly-identifiable learning initiatives in the real-world business setting. Mark's role at MTD is to ensure that our training is leading edge, and works closely with our trainers to develop the best learning experiences for all people on learning programmes. Mark designs and delivers training programmes for businesses both small and large and strives to ensure that MTD's clients are receiving the very best training, support and services that will really make a difference to their business.