You Need a Continuous Improvement Plan
The term "continuous improvement" refers to taking the products or service we give to our customers and making them better all of the time. A continuous improvement plan revolves around your ability to maintain the high levels of service, productivity, or performance you've already achieved while finding ways to enhance your results.
Of course, whatever plan you implement is not just a one-time occurrence, but a long-term commitment to a method that will produce measurable results over time. You, your fellow managers, and your employees must all work together to understand what problems exist within your organisation and to determine which actions would best solve those problems.
Your continuous improvement plan will help with team building as well because it will not only encourage you to work together in order to evaluate and analyse a situation, but will also promote teamwork as you organise and plan your course of action. Every business will have different problems, thus requiring a different continuous improvement plan. Remember, however, that a continuous improvement plan is something that must carry you far into the future. It may be changed or modified as necessary, but the need for continuous improvement will never disappear!
Thanks again,
Sean
Sean McPheat
Managing Director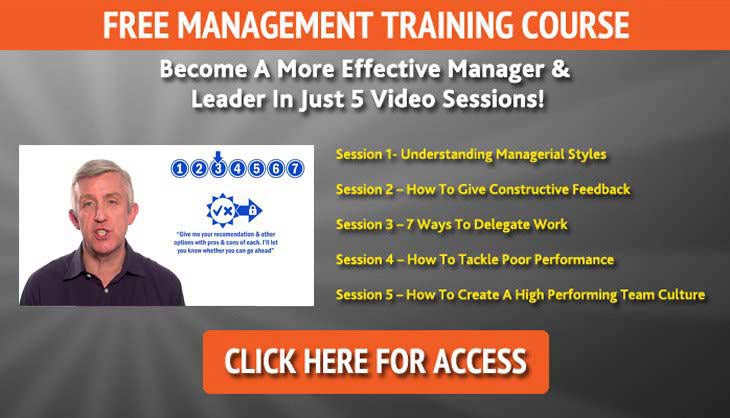 Mark Williams
Mark Williams is a learning and development professional, using business psychology and multiple intelligences to create fascinating and quickly-identifiable learning initiatives in the real-world business setting. Mark's role at MTD is to ensure that our training is leading edge, and works closely with our trainers to develop the best learning experiences for all people on learning programmes. Mark designs and delivers training programmes for businesses both small and large and strives to ensure that MTD's clients are receiving the very best training, support and services that will really make a difference to their business.