TEAM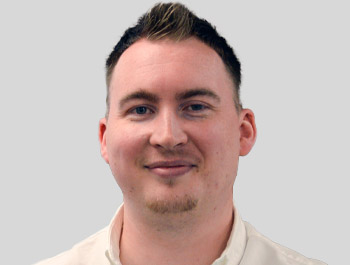 Alex Farrell
Digital Content Developer
Alex is one of our digital content developers here at MTD. He is responsible for creating fun and engaging learning experiences.
He has always loved being creative and has a BA degree in Digital Animation. He also has a wealth of experience having been a retail store manager for many years. So he knows what it means to be customer-focused.
In his spare time, Alex is a passionate musician, playing guitar in his band and enjoys watching and playing football as much as his partner allows him to!