Customised Based
On Your Needs
Our 6 most common requests…
One-Off Webinars
We can design and deliver
webinars on a particular topic
On-Going Series
We can design and deliver a series of
webinars run over a number of months
Blended Learning
Virtual workshops, online learning, face to face –
we can create a complete blended solution
Content Makeover
We can take your existing training material
and create virtual sessions from it
Train The Trainer
Our team can train your trainers on
how to design and deliver virtual sessions
Virtual Collaboration
We can work with your training
team on projects together.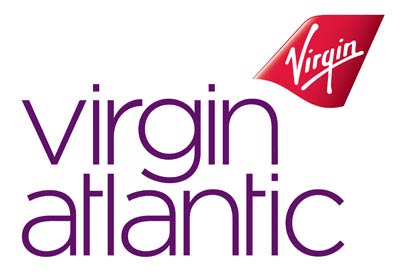 Virgin Atlantic Account Managers
Consisted of:
• 60-minute webinar for worldwide team of account managers.
• Covered 49 account managers in Far East, Africa, United Kingdom and United States.
• Review of worldwide training programme held in UK
• Analysis of results obtained following the training events
• Creation of action plans for account managers for next 12 months
Feedback:
• Feedback rating of 9.0 out of 10 for overall feedback of the webinar
• 92% agreed the webinar was a good way to enhance the learning experience
---

Skype for Business Training: RM Education
'How to design and produce webinars that
engage, educate and entertain your audience'
Consisted of:
• Webinar and Skype training for over 40 employees
• Responsible for designing, developing and running their own skype programmes
in the field of educational products for schools and universities.
Contents included:
• Why use webinar?
• How to design a webinar/Skype programme
• What learners need to know
• How to engage learners
• Different types of learning and interaction
Feedback:
• Feedback rating of 9.1 out of 10 on quality of the training
Your Sessions
Can Include
Pre-Session Activity
Polls & Questions
Hand Up Q&A
Interactive Exercises
Case Studies & Examples
Recorded For Future Playback
Take Away Actions & Notes
Embedded Content
CPD Certification
---
More Solutions
---
Make An Enquiry
Please call us on 0333 320 2883
Email us at info@mtdtraining.com or complete our online form below with what you are looking for and what you would like to achieve and we will get back to you with a free, no obligation proposal along with the costs.